Visiting the Tallgrass Prairie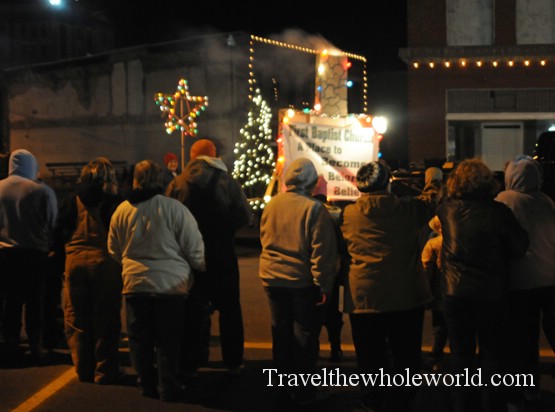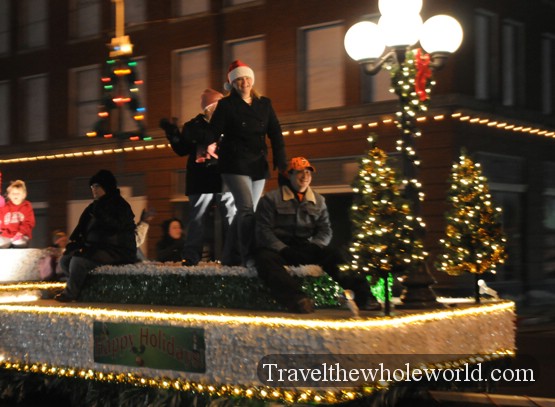 I headed to Oklahoma's northern borders along Kansas to go see the tallgrass prairies. A random place that I spent the night in was the small town of Pawhuska which was just outside the prairies. The night I was here I decided to walk around a bit not expecting much, but despite their small population of only a few thousand, the town put together a small Christmas Parade that lasted about 30 minutes. It was mostly comprised of pick up trucks pulling make shift moats, but they did a very good job. It amazes me how such a small town can get together and find ways to have fun.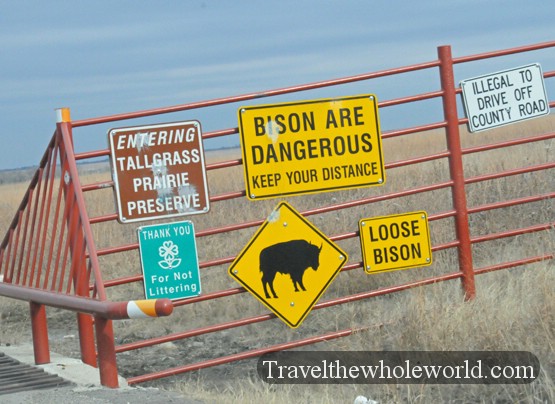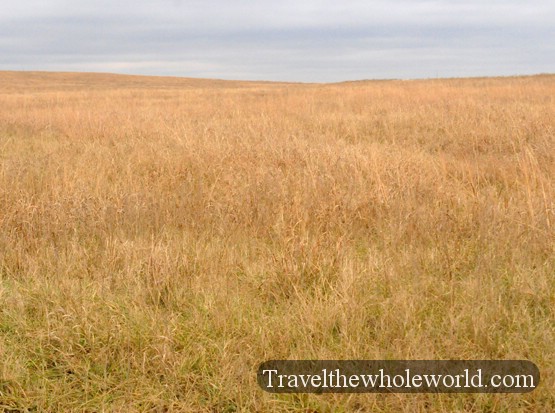 While December definitely isn't the best time to visit, I still had the opportunity to see a lot of wild life. These prairies right here represent the largest remaining tallgrass prairies in the world. They once spanned across 14 different states and were one of the biggest biomes in the United States. Today only a small percent still remain.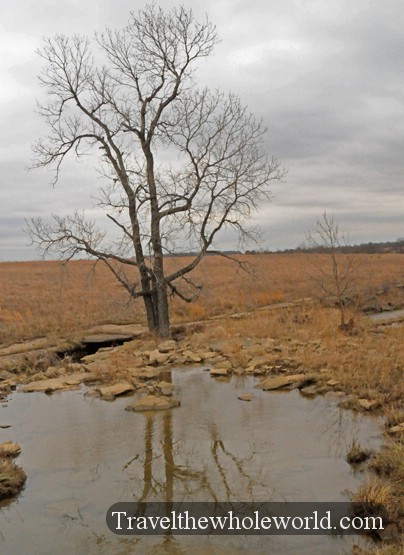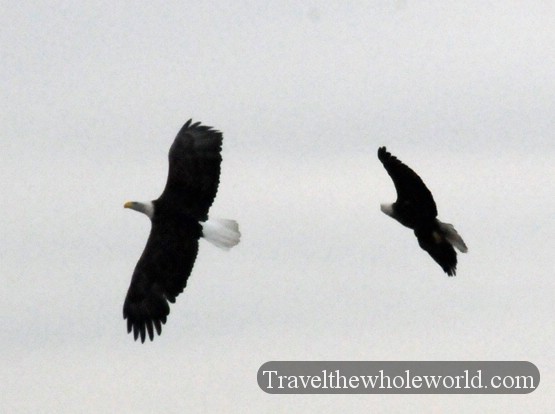 On the left is a nasty photo of a overcast sky, dead tree and a cold lake in December. I can only imagine what the place might look like in the spring. The scene on the left reminded me of the book I read while on Aconcagua, the road. Above is a terrible photo I took of a pair of bald eagles, but better than no photo at all!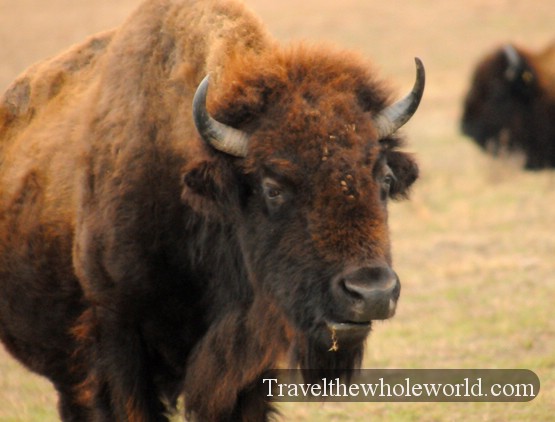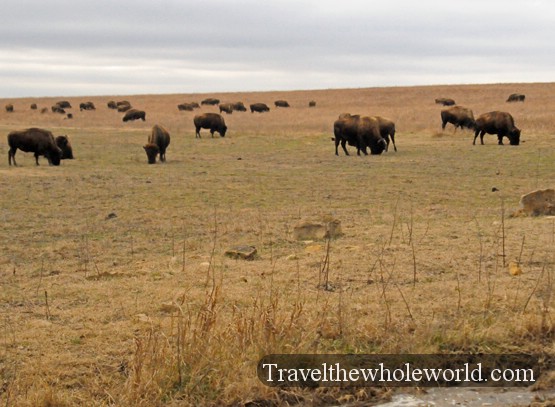 And my last two photos of Oklahoma, wild bison still roaming freely in the prairies. The bison in these tallgrass prairies number over 2500 and along with natural fires, the two are what help keep forests from entering the prairies. Other wildlife that can be seen are deer, foxes and a large number of birds from hawks to eagles. On my return to Oklahoma, I intend to visit the western part and do some hiking in the mountains where bears and lions still live.