Traveling in National Harbor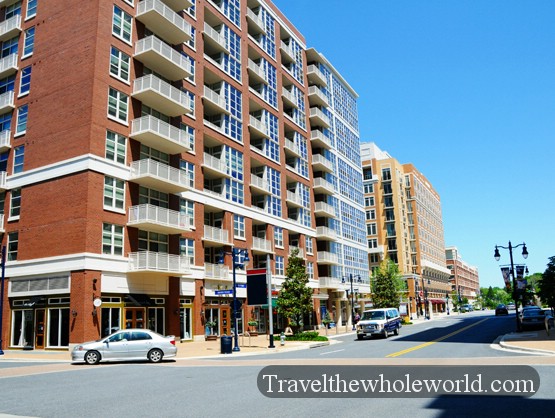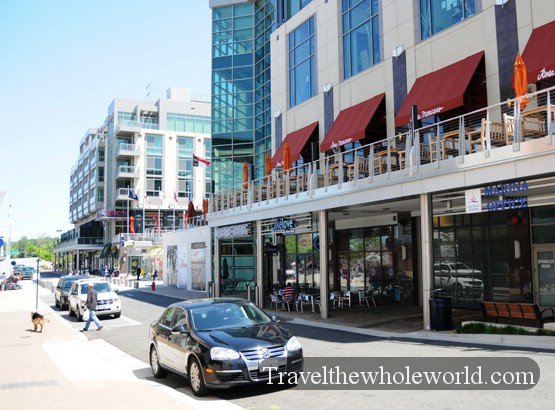 Built towards the end of the 2000's, is Maryland's National Harbor. It's a small resort city located just a few miles east of the capital, and has dozens of upscale hotels and restaurants and several small shops along the waterfront to explore.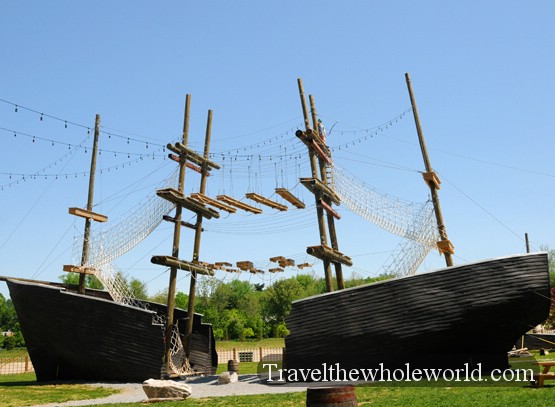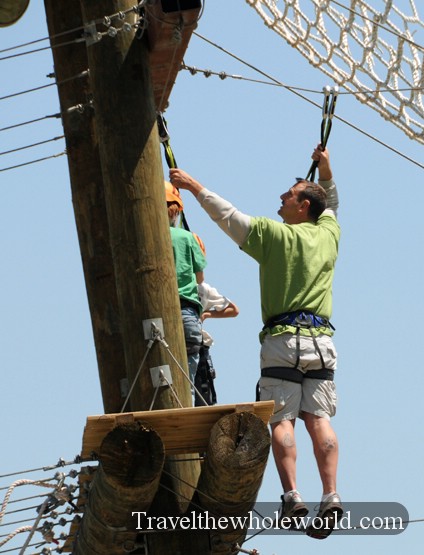 Above are one of the unique activities they have available at National Harbor, it seems like you can put a harness on and climb the ropes of this ship between different masts at different heights. Of course, there is also sailing at the harbor which I didn't photograph, but you can rent some small sailboats here and enjoy the Potomac or take a ferry to Old Town Alexandria.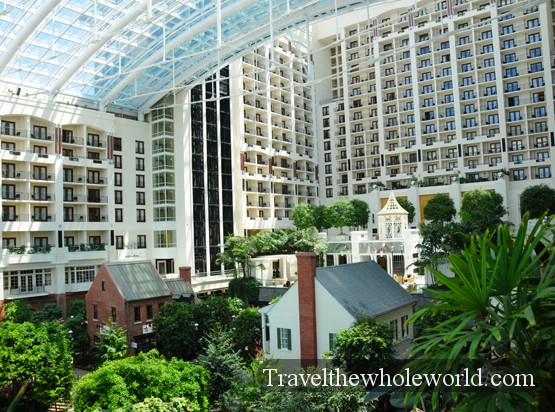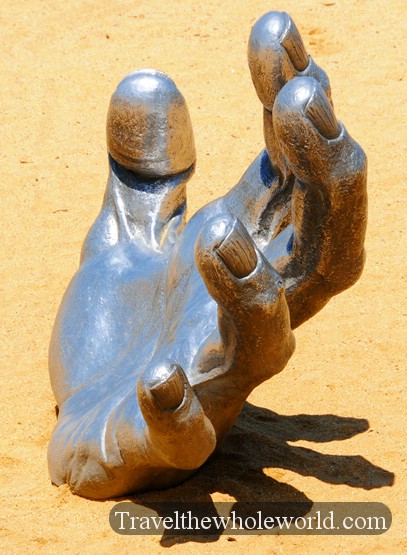 Above on the upper left is the Gaylord hotel, easily the most popular hotel at National Harbor. The hotel is famous for its atrium seen above, but the complex also hosts dozens of major events throughout the year. The hand on the right was found along the beach and part of a larger piece of art, but wasn't as cool as the hand I saw at the beach of Uruguay.