Cerro Verde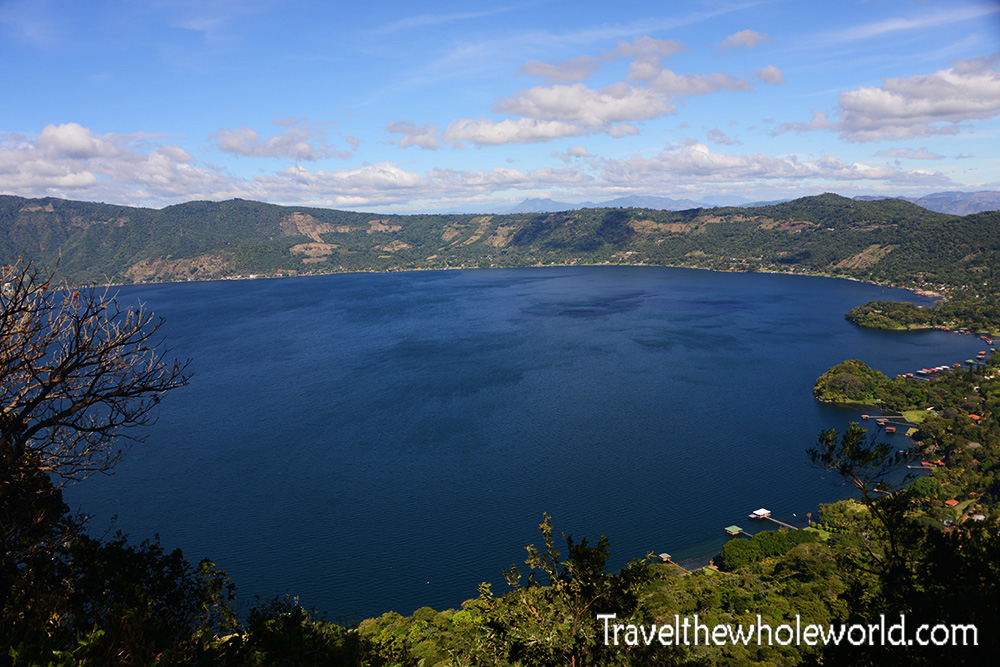 Since El Salvador is a mountainous country and covered with lakes and volcanoes. As a matter of fact, El Salvador is only 8,000 square miles (21,000 square kilometers), and with 22 volcanoes it has more than any country in the world per square mile! With so much natural beauty in a small area there are a few great national parks to choose from. Cerro Verde is one of El Salvador's most accessible and beautiful national parks. Before you're even in the official park, you already get amazing views like this above! The crater lake here is called Lake Coatepeque.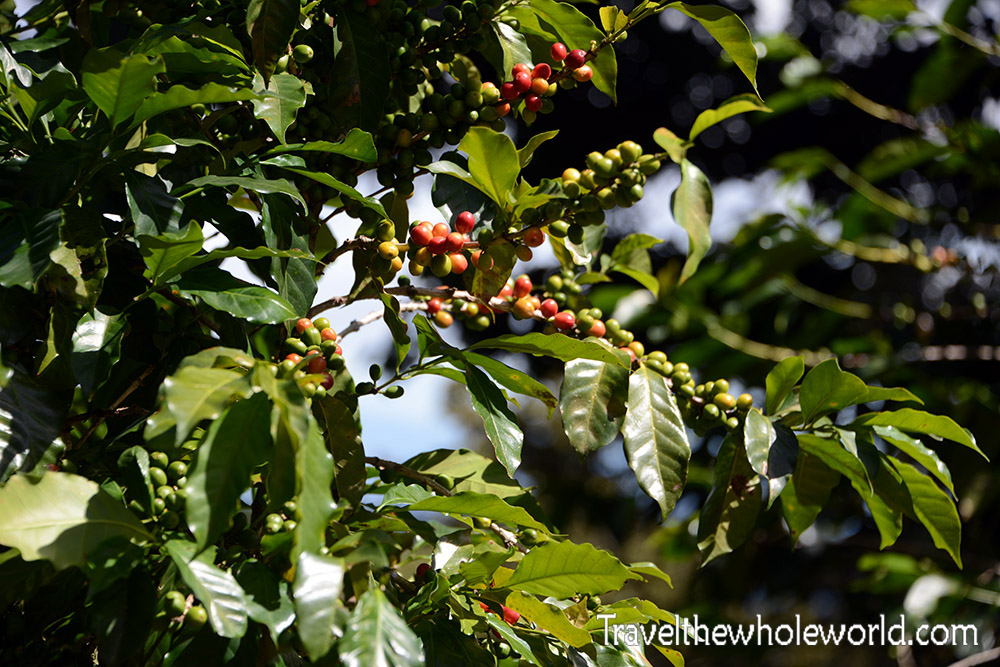 Something El Salvador might not be famous for is its coffee. As you get higher in Cerro Verde you'll see coffee plants that grow along side the volcanoes. Of course you can purchase coffee here as well. There are even coffee tours in other parts of El Salvador.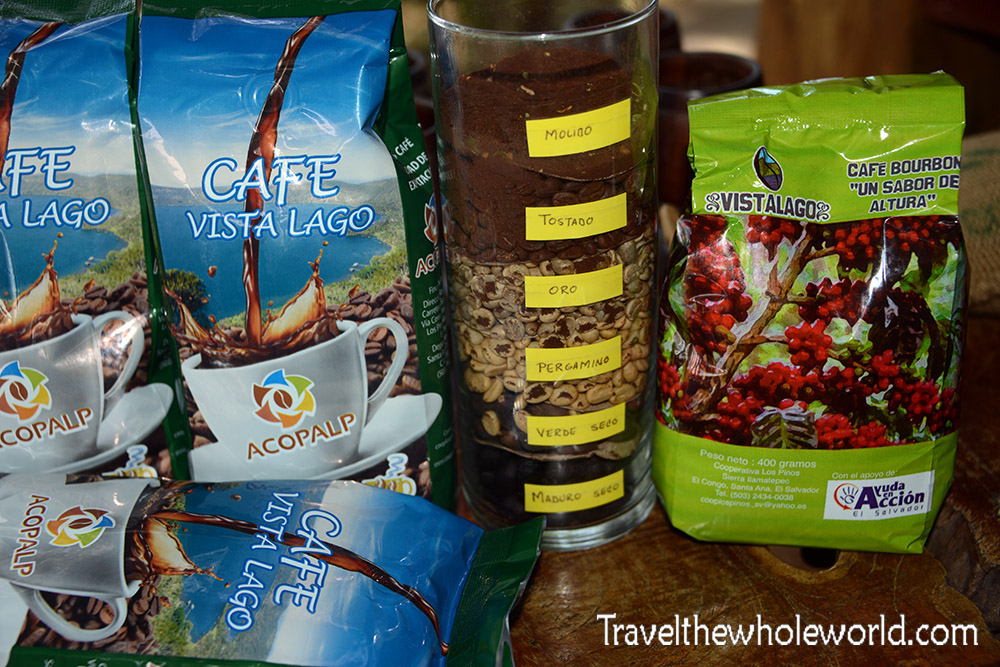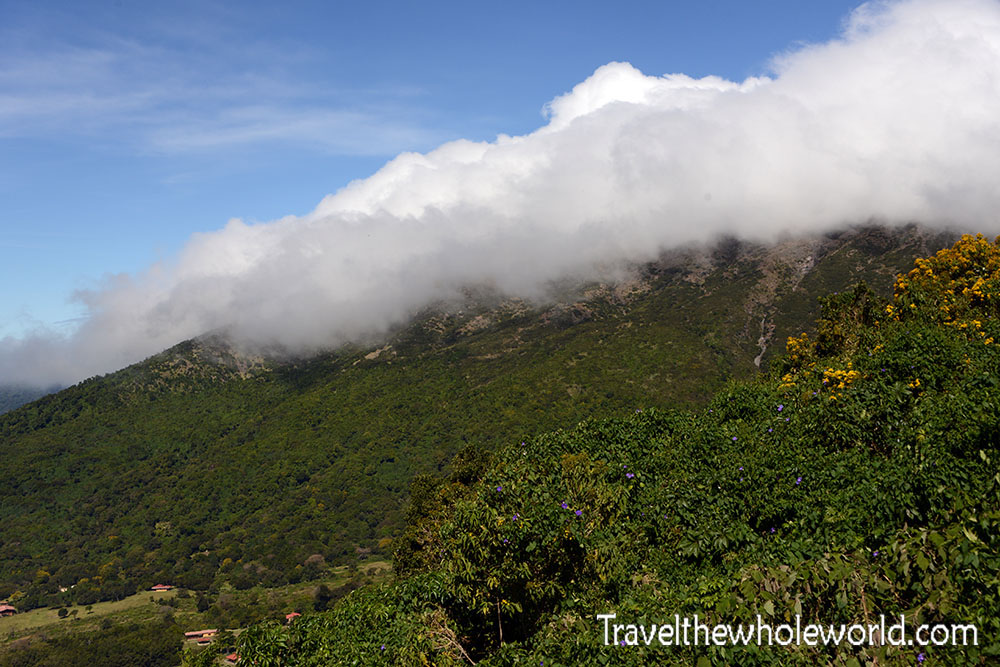 When I approached Cerro Verde it was completely covered in clouds. This extinct volcano rises 6,600 feet (2,030 meters) from sea level. With that much altitude so close to the ocean it's not uncommon for clouds to cover it, even in the dry season. The shot below shows a view in the different direction. The landscape here is amazing and is impressive in all directions!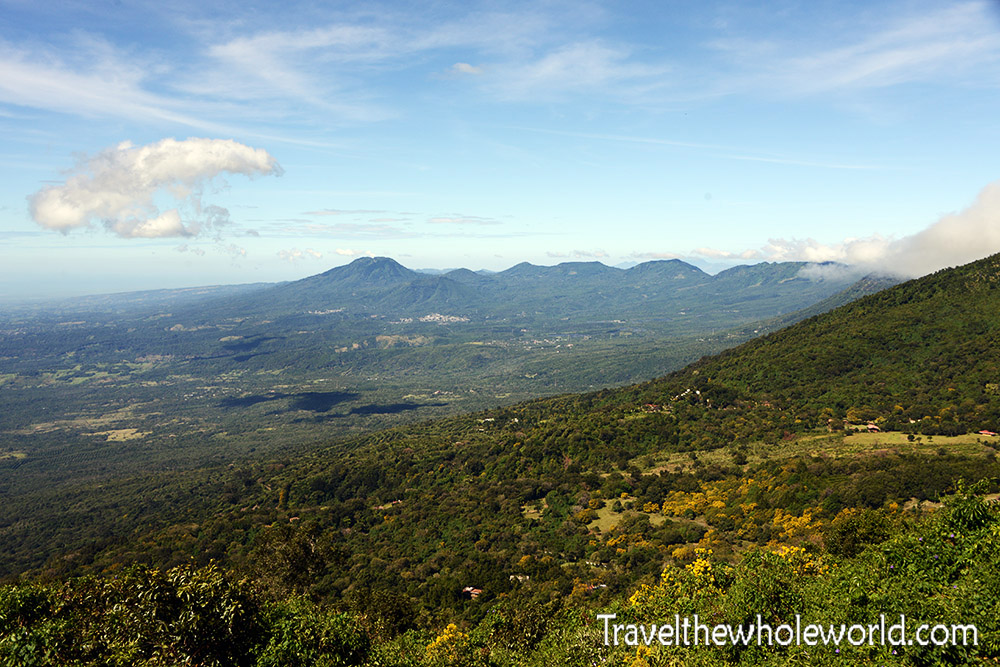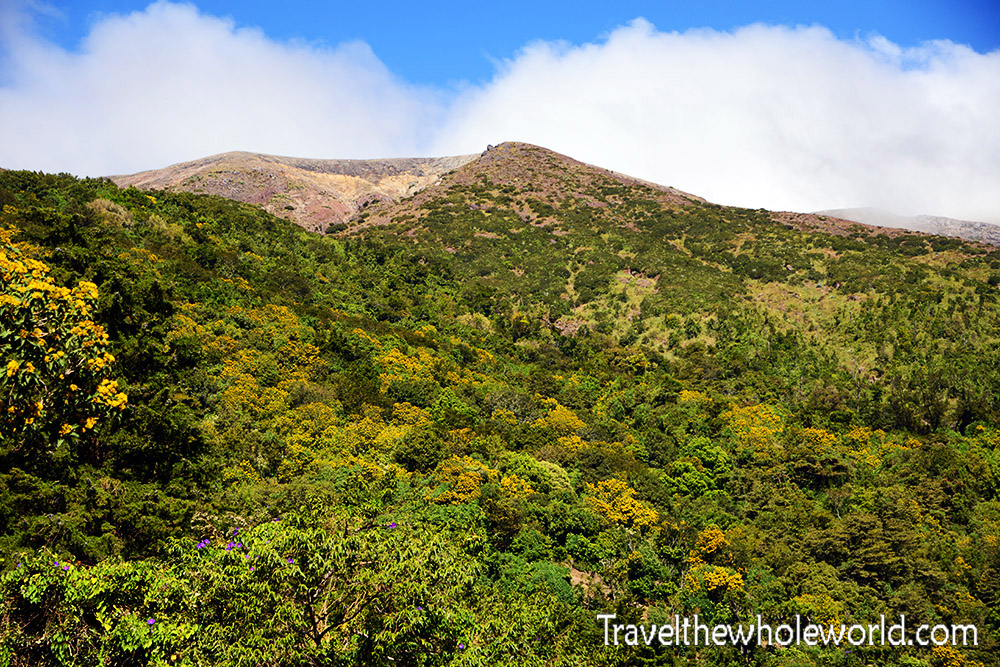 I was lucky because for a brief moment the clouds cleared and I could see a bit of the summit. The volcano has been extinct for tens of thousands of years, so there is no chance of a new eruption. I don't believe people hike to the crater, and if they do I certainly missed out!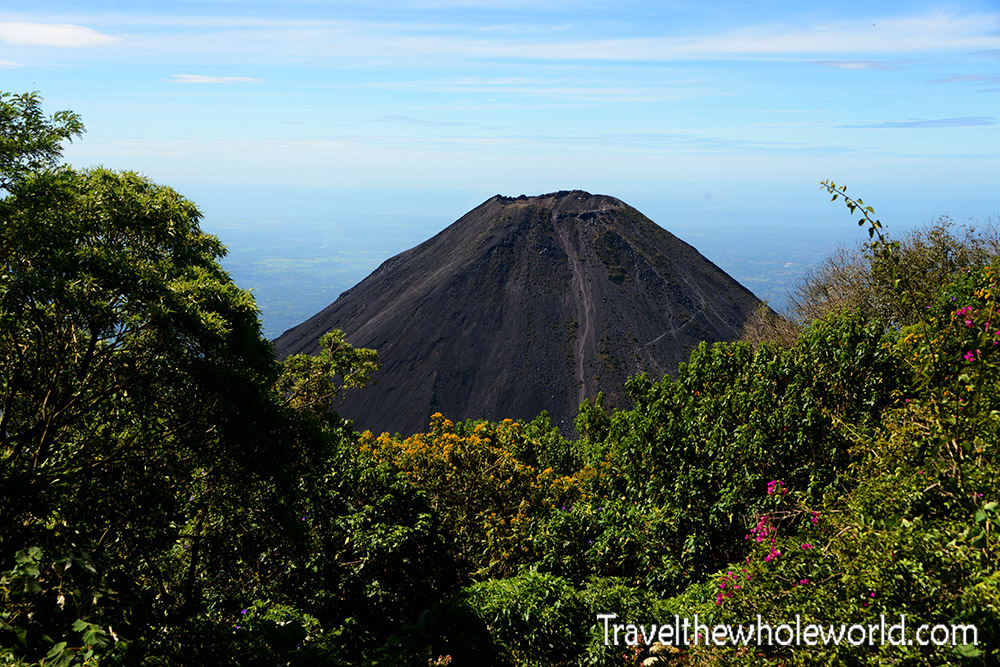 Most people would probably say that the view of the volcano Santa Ana is the highlight of the park. This perfectly shaped volcano is still active and was smoking when I was in Cerro Verde. The line you see on the lower right of the volcano is actually a hiking trail to the summit crater. Sometimes there is a small crater lake depending on how much rain there has been. Since I was in the dry season and it literally had not rained in over a month, there was zero chance.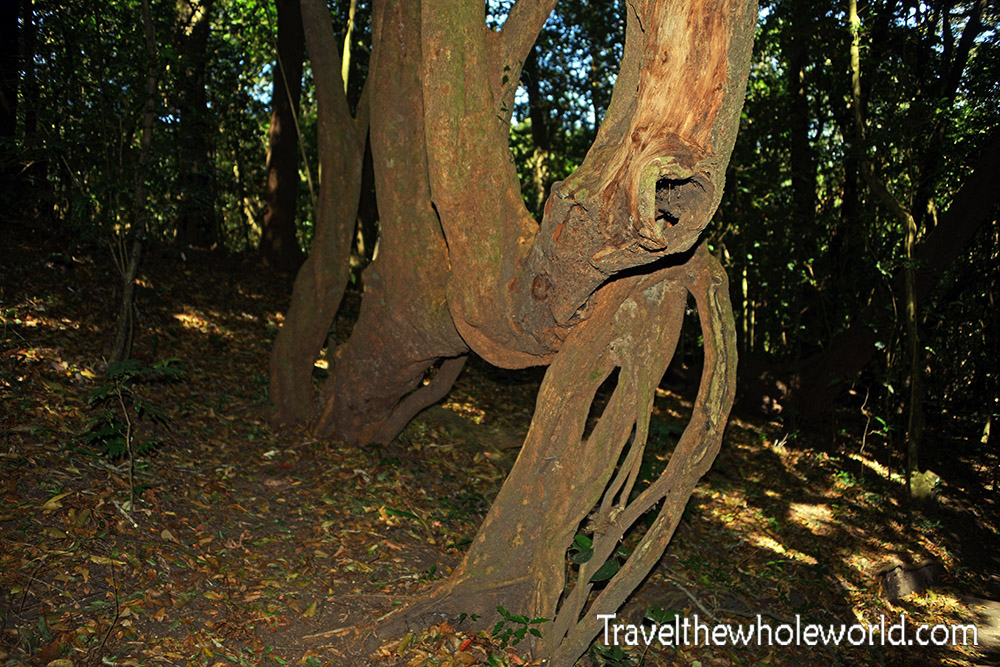 The forests of Cerro Verde were my favorite part of the entire experience actually. There is a short 45 minute hike that nearly everyone does in Cerro Verde where I took this photo. This tree is known as mano del leon in Spanish, or Lion's hand in English.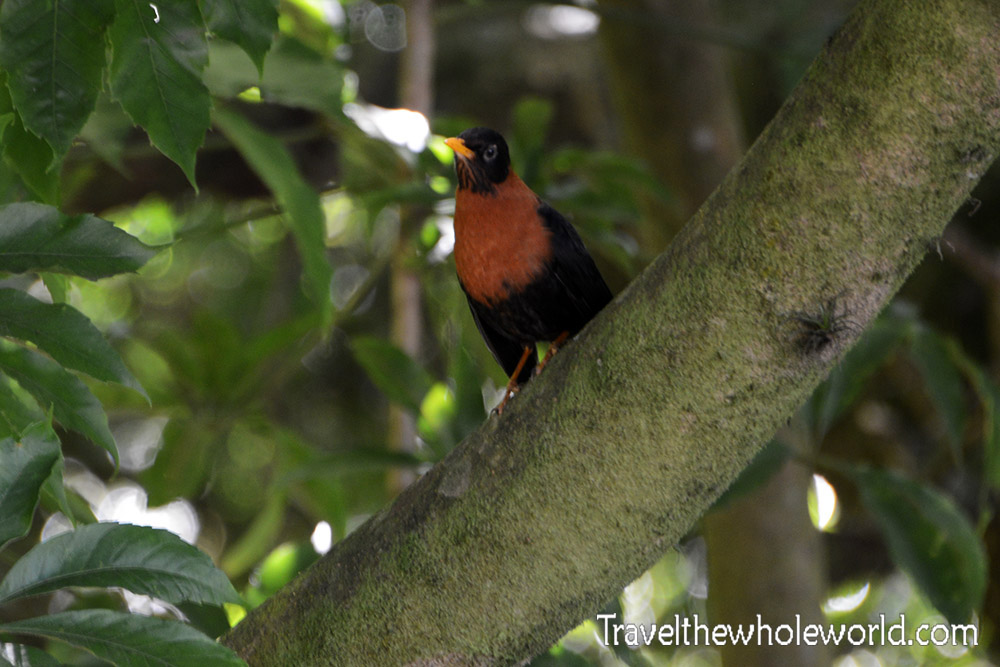 Central America is famous for its bird watching. This was the only shot I got of any birds while in El Salvador. Actually I did get a terrible shot that isn't worth posting of their national bird which is absolutely beautiful! This guy above almost has similar colors to an American Robin but is a little bigger.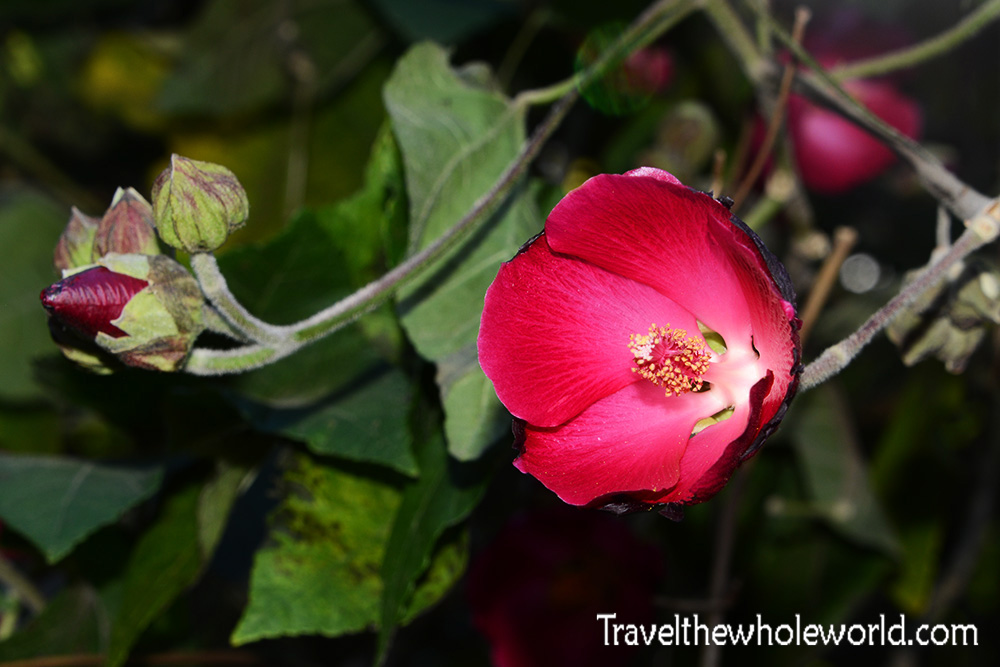 Also within the forest was this tree blooming flowers. I took this photo above when a local Salvadorian who became my friend showed me an amazing trick he had learned. He removed two of the flowers and put them facing downwards on a rock. One of the flowers he removed the outer petals and placed it on top of the other flower and the photo below shows what it looks like. If I had just stumbled upon it I would have thought that this was a difficult create. He actually made this 'ballerina' in a matter of seconds!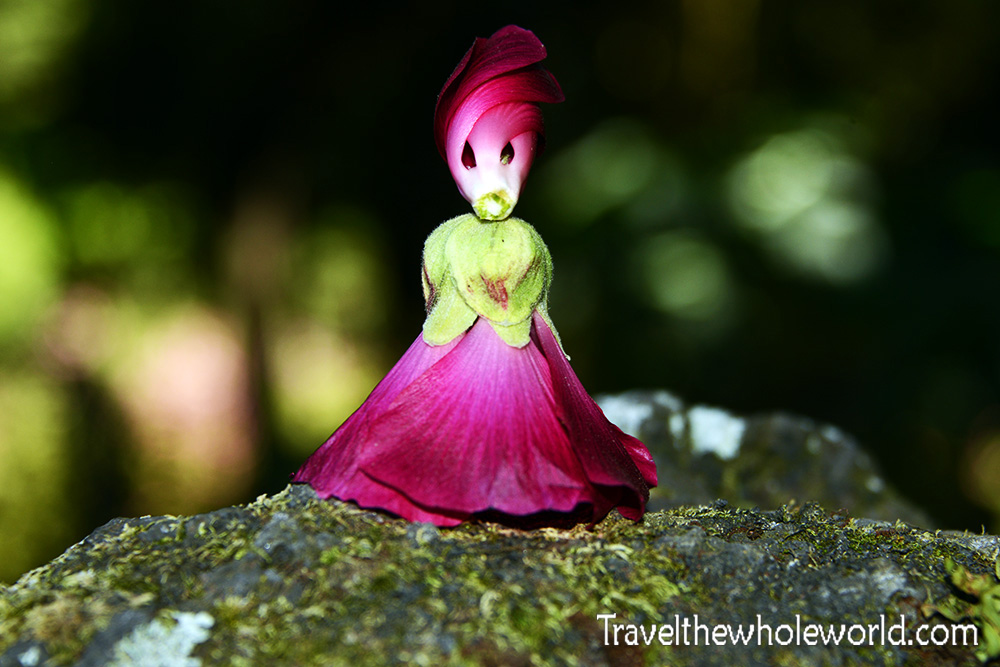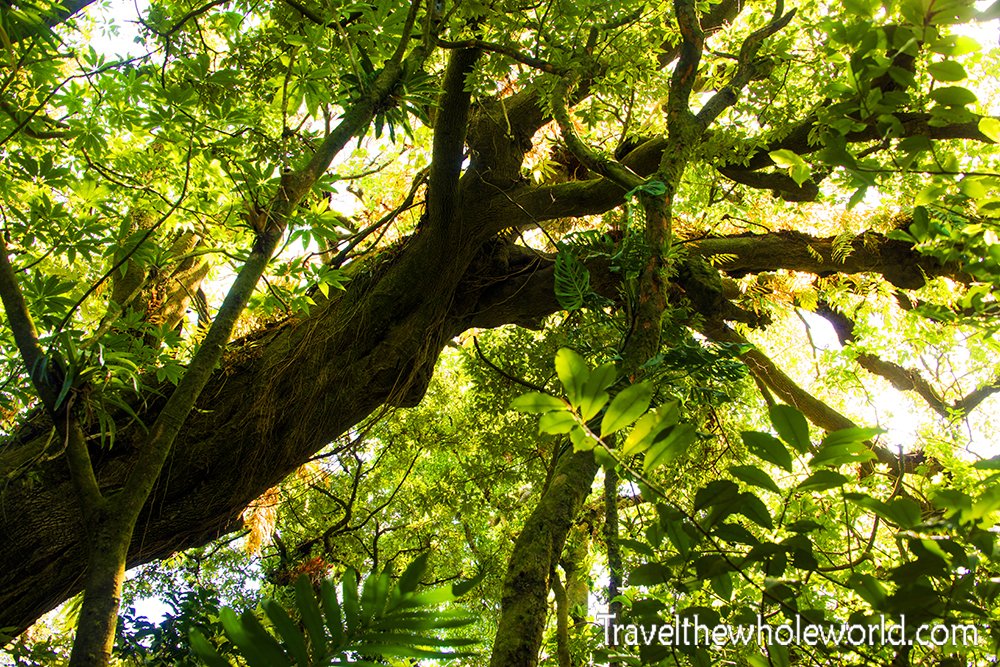 I was excited for the hike and expected some difficult uphill climbing. The hike I feel like would normally take me only 20 minutes if I was trying to go fast and was completely flat. I was a bit disappointed with the challenge of the hike here, but nevertheless it was absolutely beautiful. This photo above was my favorite sight the entire time I was in El Salvador.