Visiting Antalya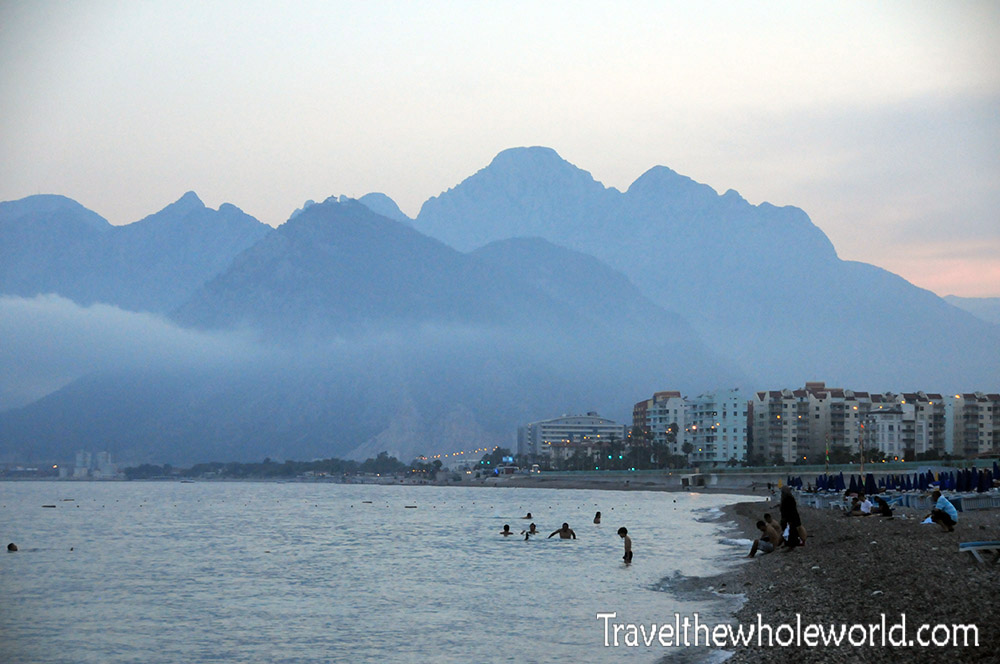 Okay well I hate to admit this but I always try to be honest! I visited the city of Antalya at the end of a long journey and I found myself to be incredibly lazy. It's a beautiful place with lots to do, but after weeks in Iran and other places I kind of wanted to do a lot of nothing. For the most part, I enjoyed being outside, and on one evening stroll I took this photo of Antalaya's beaches and mountains.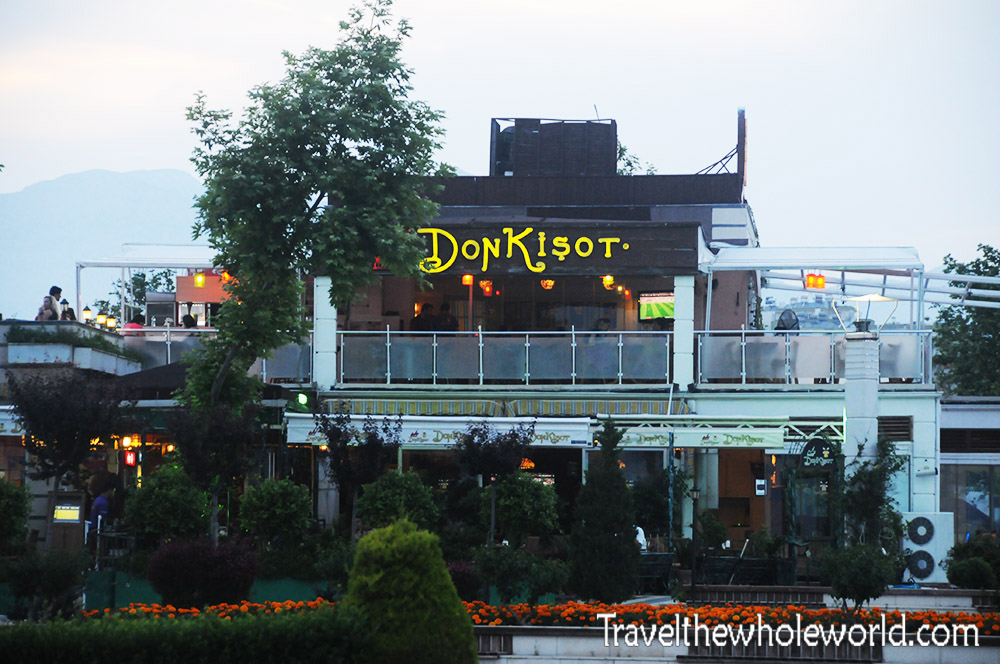 I didn't do too many tourist things here with just one exception. Mostly I was just enjoying the perfect weather and staying outside as often as possible. Of course I had to eat! I went to a variety of restaurants, this one I didn't dine at but looked to be a good representation of all the nice options here.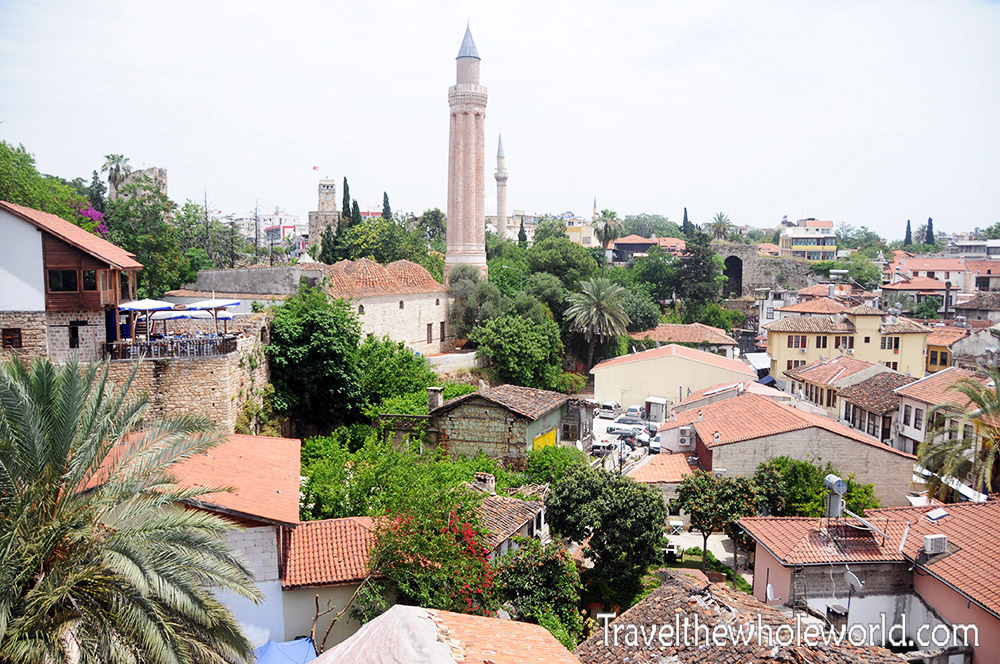 These two photos above and below are from the old quarters of the city. Here you'll find most of the city's ancient ruins that date back to the Roman empire. The small bay you see below is actually man made, and was created by the Roman empire! There's clearly plenty of ruins here that date back over 1,000 years old, and this is where my laziness prevented me from seeing some of them… Next time!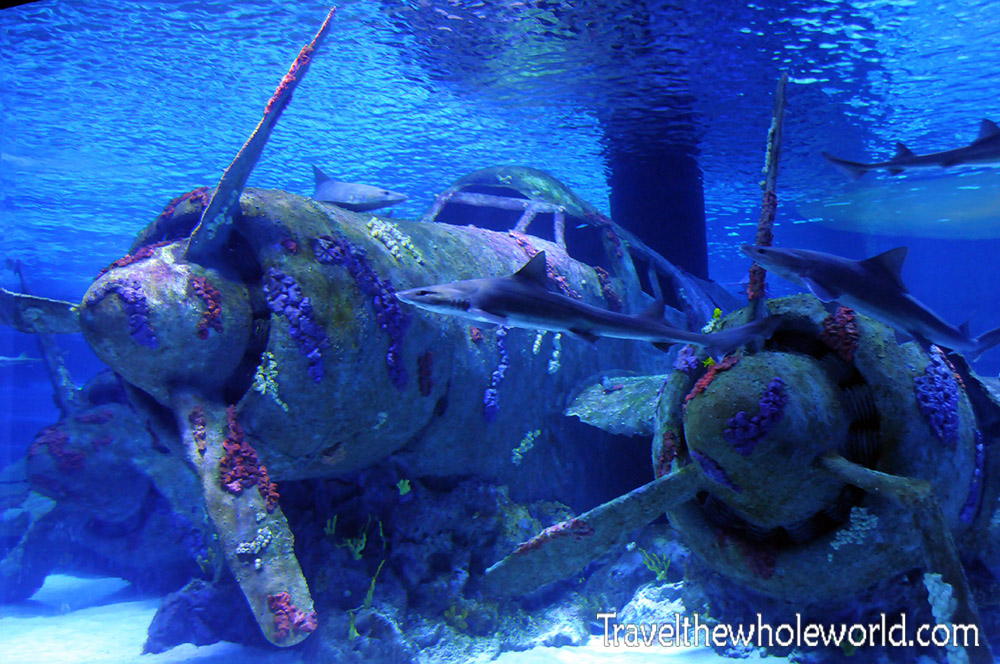 Other than its history and natural beauty, by far one of Antalya's best attractions is its world famous aquarium. Nearly each room in the aquarium seemed to have unique decorations. These ranged from an Egyptian style room below, one with pirate treasures and a ship, or this one above that shows a World War II era aircraft.