Traveling in Niger
Niger is a large desert nation located in the heart of West Africa. Of the Saharan nations it's one of only three that are completely landlocked. The welcoming population and desert life of Nigeriens is always what drew travelers to this former French colony. Unfortunately recent instability from a Tuareg rebellion coupled with turmoil in neighboring Mali and Libya caused Peace Corps to remove all their workers after 40 years and drastically reduced the number of visitors. To be honest when I visited the country I expected to pretty much be one of the few foreigners in the country. In the east I didn't see any the foreigners, but once I arrived to the capital I found a large number of Americans that I spent time with. This trip me by surprise as I was expecting hardship and suffering but instead I met a lot of good people and was always busy.
Click here to see Niamey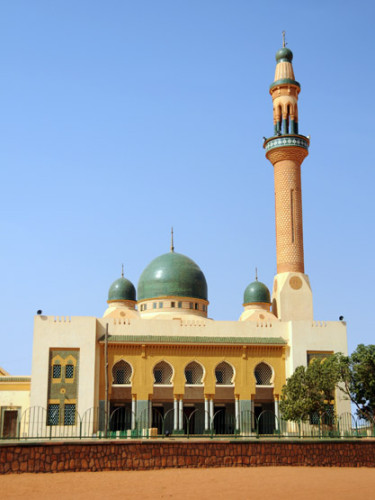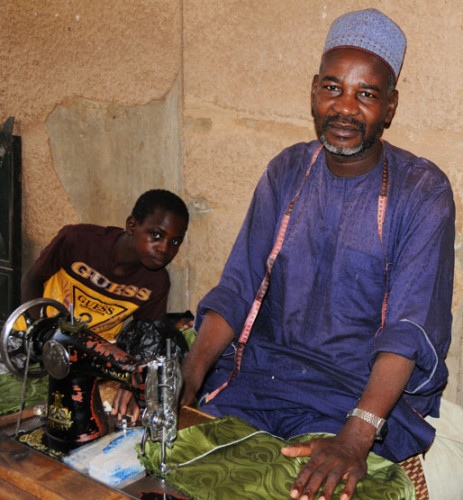 The dusty capital is the country's largest city. The city is rather safe, so you can explore the city market, visit the Grand Mosque, the Maorey Cathedral, and other places by foot. There is a reasonable number of nice restaurants and bars built along side the Niger River, with some accessible only by boat. Another point of interest near by is West Africa's last remaining Giraffe herd, only 45 minutes from downtown.
---
Click here to Zinder
Perhaps one of the most unique cities in the Sahara, colorful Zinder has some amazing architecture and history.
---
Click here to see the Niger River & the Sahara Desert & More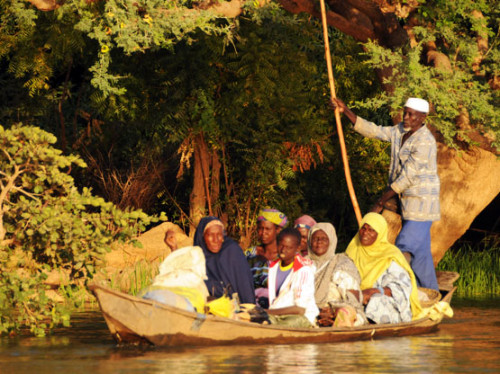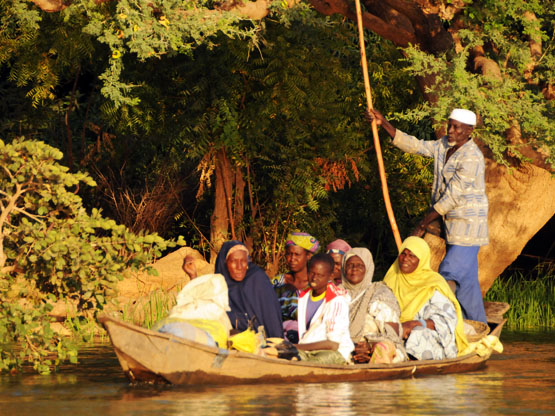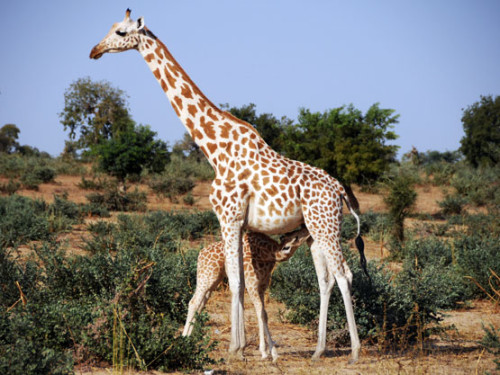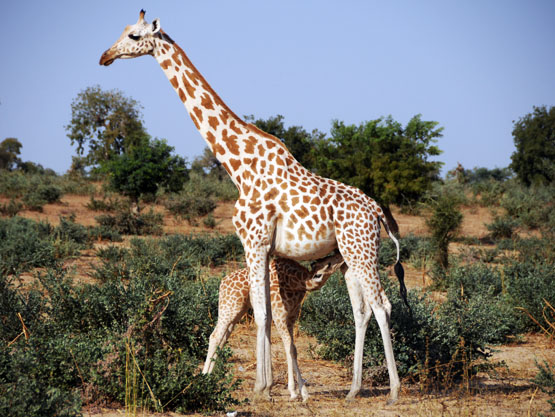 Rural parts of the country have the last remaining herd of giraffes, some beautiful green bands of forests along the river and more.