Visiting the Capriana Monastery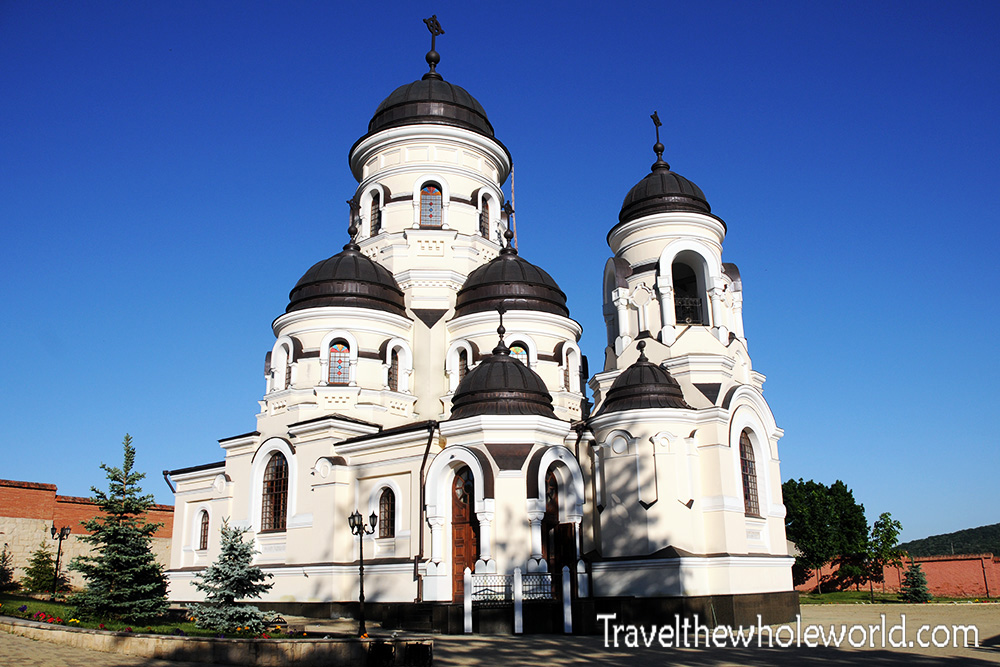 Within its borders Moldova is home to dozens of ancient monasteries. I was only able to visit a couple, but from what I researched I believe the Carpriana is by far the most beautiful. Built in the mid 15th century the Capriana Monastery has stood here for over half a millennium. The monastery is made up of about a dozen buildings. The most beautiful structure in my opinion is the 'winter church' photographed above.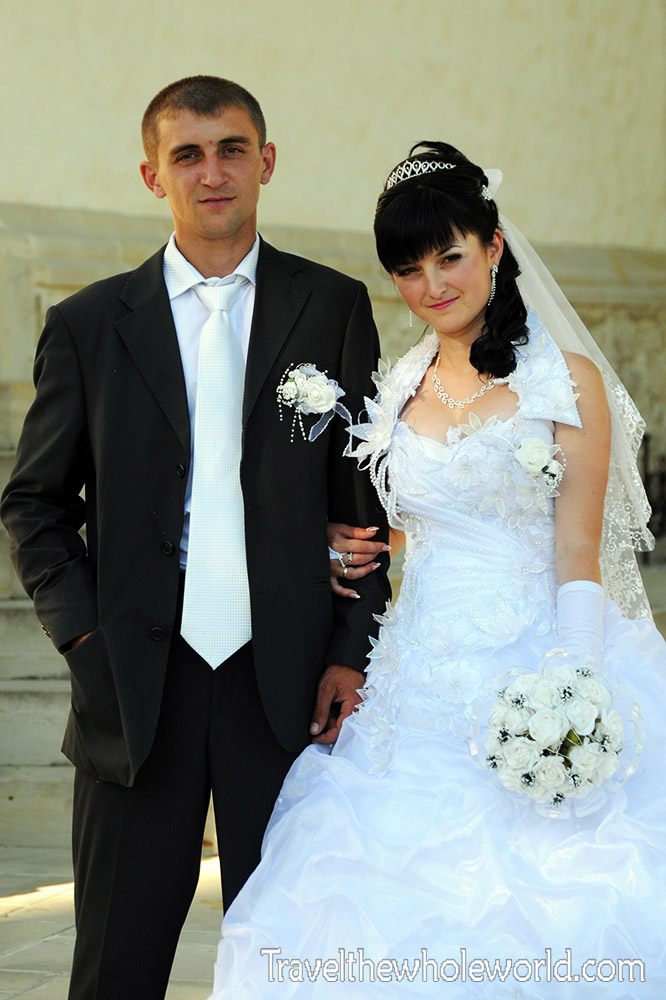 I really do think this place is one of the most beautiful in the entire country. Apparently I'm not the only one. It seems a popular place for couples to get married. When I was here there was a wedding taking place and the couple was nice enough to let me take their photo.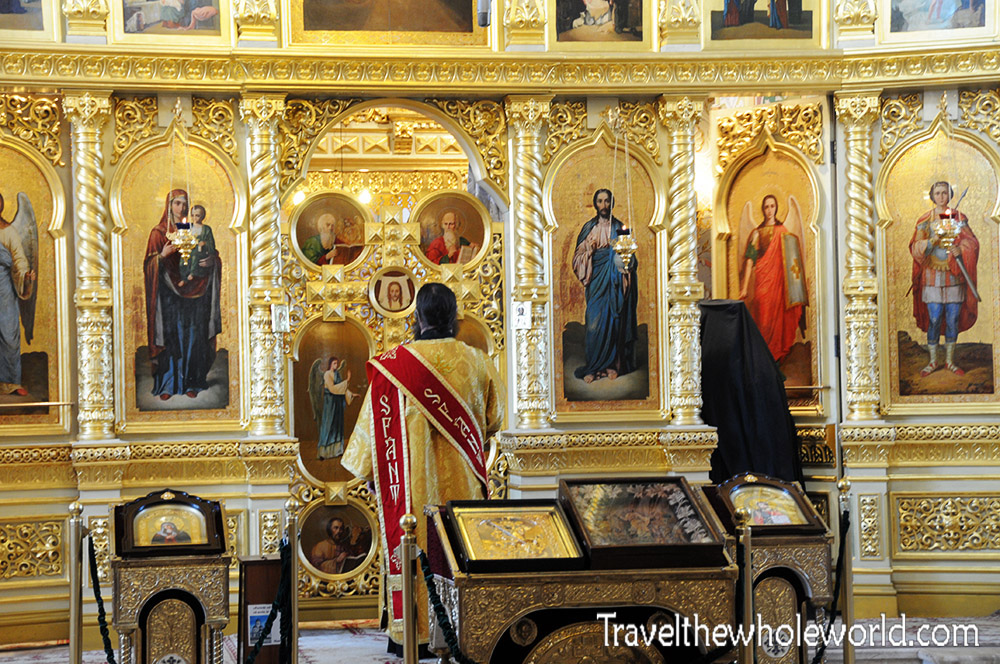 With very little tourism to Moldova, there wasn't much information I could find about the monastery. Aside from knowing its age, I don't know much history about Capriana. The priest above who was praying had a wealth of knowledge for sure, but thelanguage barrier prevented me from asking questions! The photo below shows the ceiling of the Winter Church. One of the most beautiful I've seen before.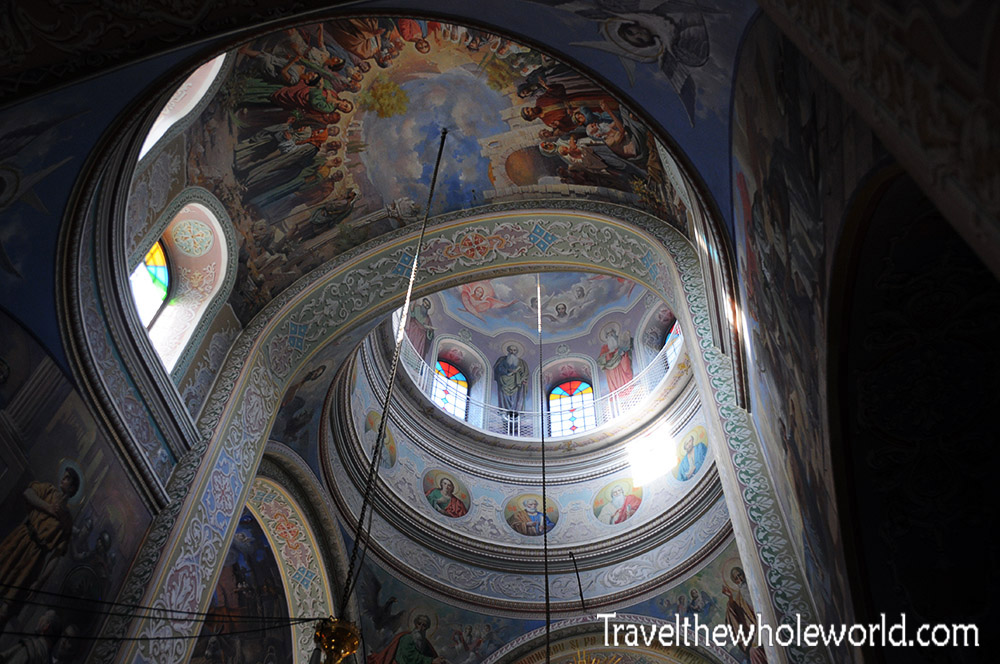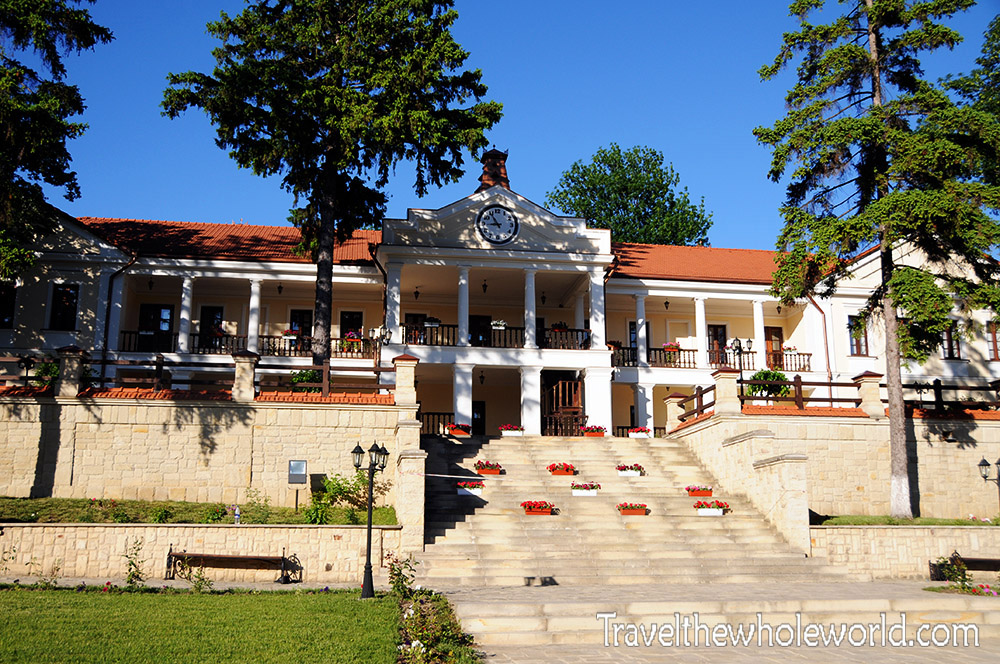 While visiting the monastery I got the vibe that not much has changed here over the past few hundred years. Again without a local guide I wasn't able to know the purpose of all the buildings here. This one appeared to be the main structure of the monastery. I'd assume the monks live here and this is where they also do most of their work. The photo below shows a well that seems to still be in use today.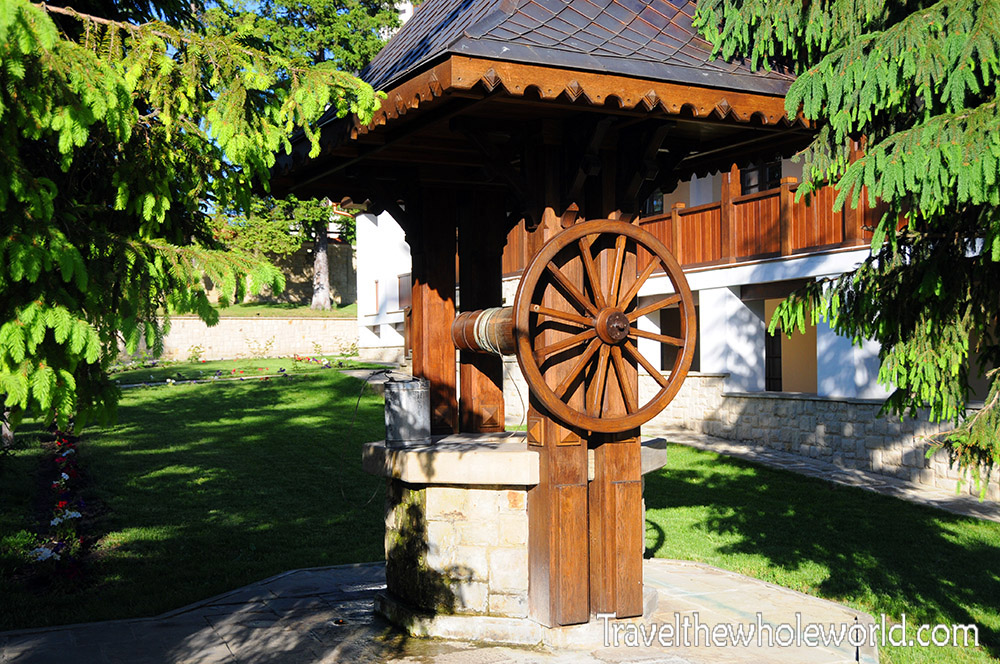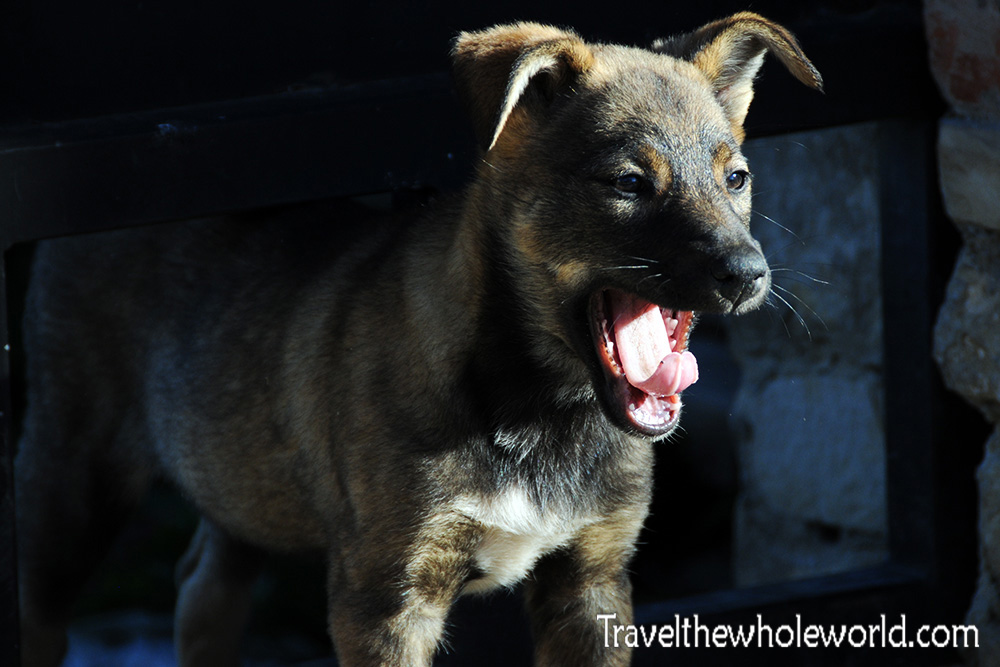 Lastly, I thought I'd add two photos of some other permanent residents. There seemed to be a new pack of puppies who call Capriana monastery their home as well. They all seemed to be younger than a year old with no signs of their parents.