Traveling in Illinois
Illinois is mostly famous for being home to America's third largest city, Chicago which I finally visited in August 2011. Being such a large city, there is plenty left for me to explore and I'll definitely be visiting it again. This trip I spent most of my traveling time in the downtown parts of the city, but also stayed in a suburb of Chicago. On my first trip to Illinois which was back in 2008, I explored the southern part of the state, which was mostly countryside and reminded me of states like West Virginia or Kentucky.
Click here to see Chicago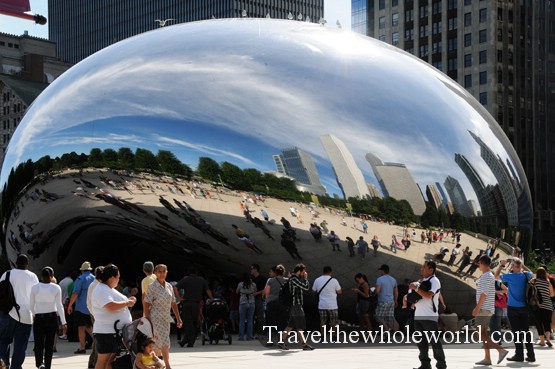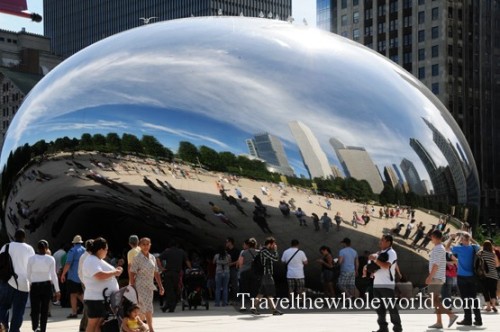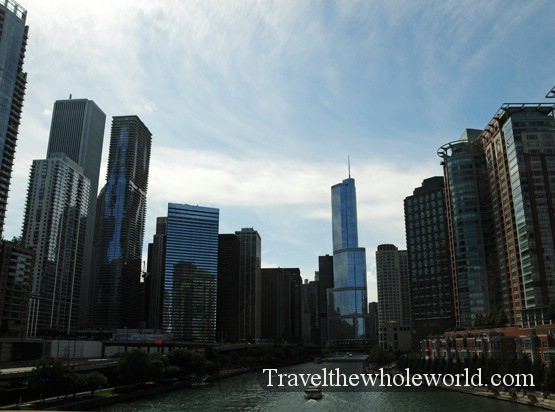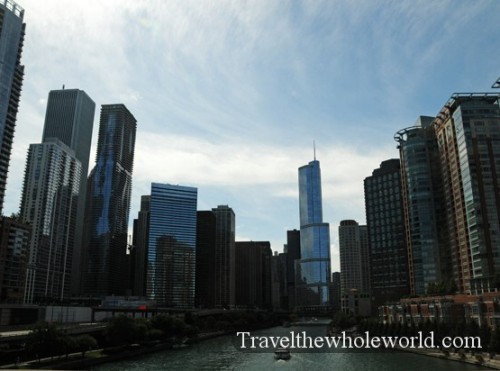 America's third largest city is located up in the Mid-west right on the great lakes. Chicago is a very diverse city and is symbolized by the Wilis Tower, once the tallest building in the world. Chicago is packed with things to do, but as the city is known for being a big fan of baseball, everyone should pay a visit to Wrigley Field, home of the Chicago Cubs. If you're able to visit Chicago during March, then you should definitely attend the St. Patrick's Day festival, when the city goes as far to dye their rivers dark green.
Click here to see Southern Illinois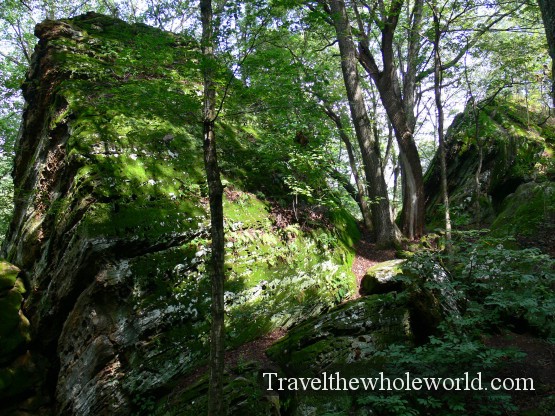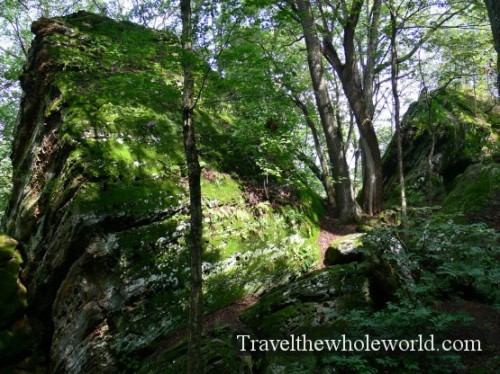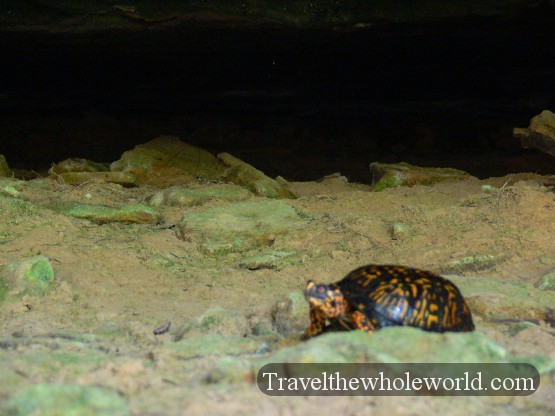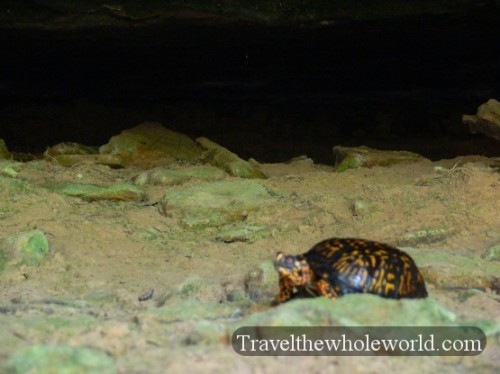 n the southern part of the state between the Missouri and Ohio rivers is a large forested area where Illinois's most scenic and best outdoor activities can be enjoyed. Shawnee National Forest is part of the Ozark Plateau and has unique geological features such as the boat rocks or garden of the gods. Lots of wildlife viewing and hiking can be down in the forest, including overnight backpacking for those wishing to go on longer excursions.
Click here to see the Cahokia Mounds
The largest native American ruins north of Mexico are located right along the Mississippi river in western Illinois. In 1,000 A.D. gigantic mounds were built in the great plains and wooden temples were constructed on top. Today the mounds are mostly rounded off and may not be very impressive themselves, but anyone with an open mind can appreciate the traditions and ceremonies that once took place here over a thousand years ago.