Traveling in Beijing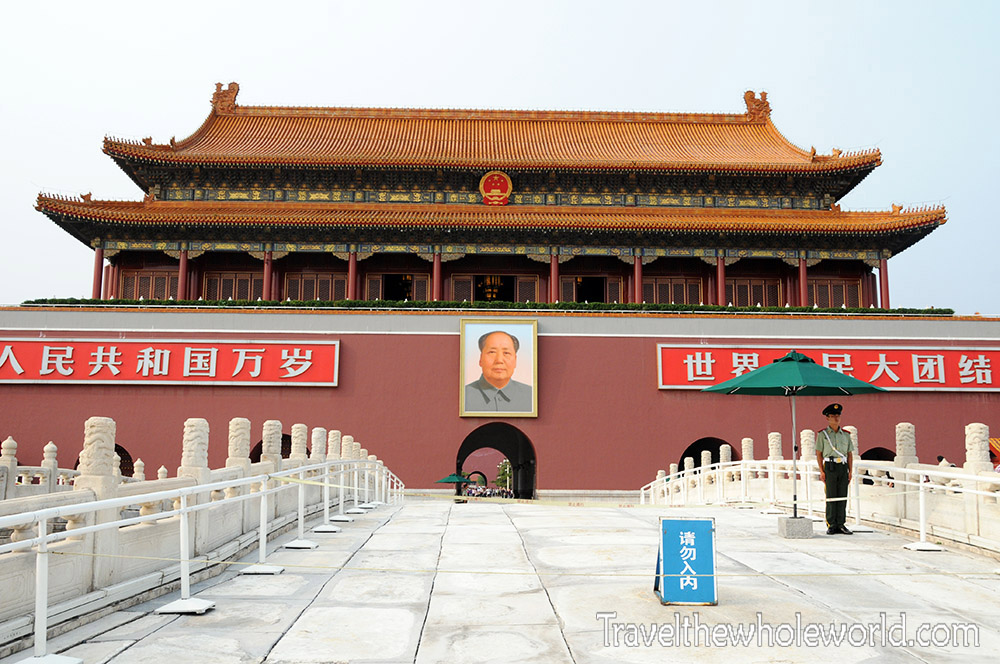 I began my travels in Beijing with Tiananmen Square. Here I viewed the famous portrait of one of China's most known and respected leaders, Chairman Mao Zedong, who ruled for over a quarter of a century from 1949 to 1976. Although he is seen with controversy in the west and even within China, he is without question one of the most influential people in the 20th century. To the Chinese, this is the man who single handily transformed China from a weak nation to a world power. Essentially Mao Zedong created modern day China.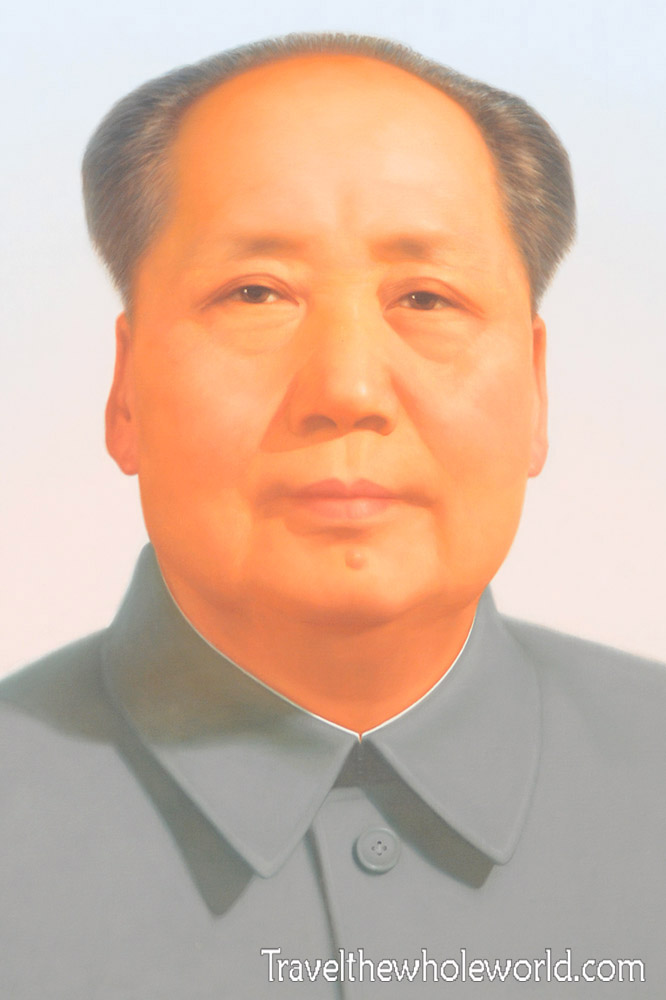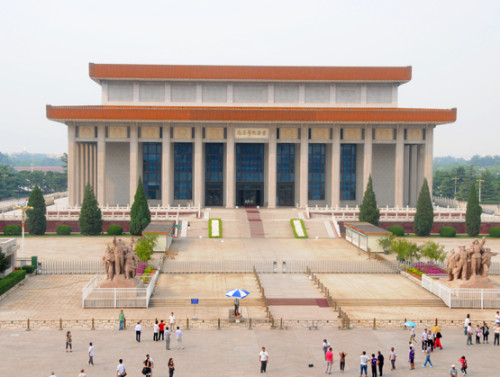 Above is Mao Zedong's Mausoleum, also known as Mao Zedung's Memorial Hall. Nearby to this is the People's Heroes monument. While these modern buildings were built in the 20th century, the Tiananmen gate dates back to the 15th century. Sadly I didn't enter the mausoleum. As a matter of fact I was distracted by two girls I met here who later ended up scamming me. Out of all my travels, this is the only time I've ever been scammed! They approached me claiming to want to hang out to learn English and that they were visiting from another city themselves. They looked shy and innocent and were dressed respectably. I wasn't naive about their intentions and figured they were probably up to something, but since I didn't expect them to physically attack me I thought I'd keep my belongings close and see what would happen. I figured their tactic might be to lure me to an alley or some isolated place where others would rob me, so my main concern was to stay in populated areas. For several hours we hung out together and everything seemed quite normal. We ended up doing things that most people would do when traveling to a new city. I even began to wonder if I was wrong! Of course it was around that time when I was asked if I wanted some tea. We went to a simple tea shop and all was well until the shocking bill of $100 arrived. They said we should all split it and the two girls put up their share. Then the scam became obvious. There was no photography signs on the walls, no other people where in the tea shop. They would no doubt return later and get their "share" back and then some. I had never been scammed before so instead of arguing I accepted defeat and just paid my portion as well. I've always known to check prices before committing to drinks, a taxi ride or any kind of service, but as I said I had let my guard down. The funny thing about the whole situation is I never accused the girls of scamming me. They seriously thought I believed that all was well and we had just had bad luck at an expensive tea shop. After we left the tea shop, they repeatedly apologized and continued to hang out with me for the rest of the day. I tried to make the most of this, and the way I saw it I had paid for some translators and a tour by locals of Beijing. When we did go our own ways they apologized many times about the expensive tea and even offered me their umbrella since it was raining. Scam artists with a guilty conscious!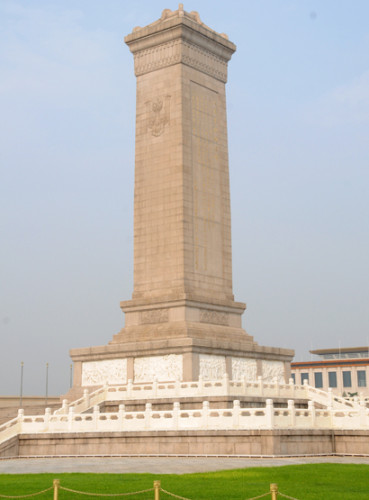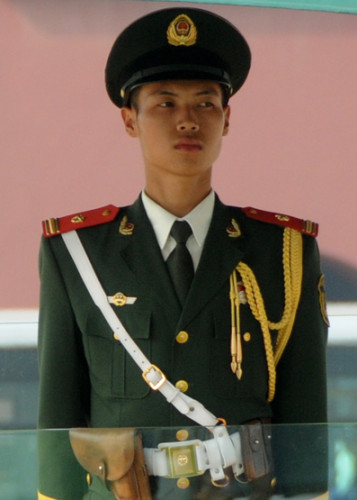 Most of the world is aware of the strict policies of the Chinese government and their censorship. The scam artists girls I had been hanging out with claimed that 80% of Chinese people were unaware of the tank rolling over a man and killing him during the Tiananmen square massacre. I have no idea how true their claim is, but that number seems greatly exaggerated to me. From my understanding things have changed drastically in the past few decades. There is still lots of information kept from public, many events censored, and several websites (including my own!!!), that are blocked from general citizens. If I was around in the 70's or 80's as a traveler I wouldn't have attempted to take the photos above of the guard and the police car on the right. As a traveler the country seemed relatively normal from my own experiences, and who knows how much more change they will see in a decade.