Visiting Innsbruck

Western Austria is dominated by the Alps creating some beautiful and dramatic scenery. The above photo shows some of the impressive mountains I came across as I drove through the state of Tyrol. Northern Italy has a German speaking province known as South Tyrol which is where I drove from to cross into Austria. This involved crossing some very high mountain passes through tunnels and switchbacks. There was very deep snow at the higher elevations, and even the entry sign into Austria on the lower left was nearly completely buried!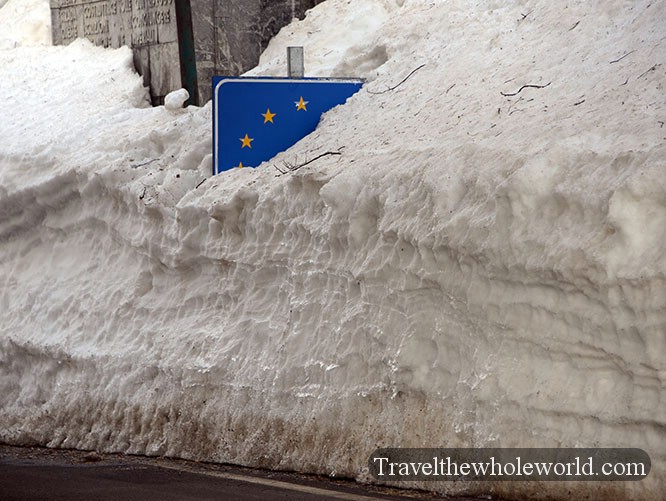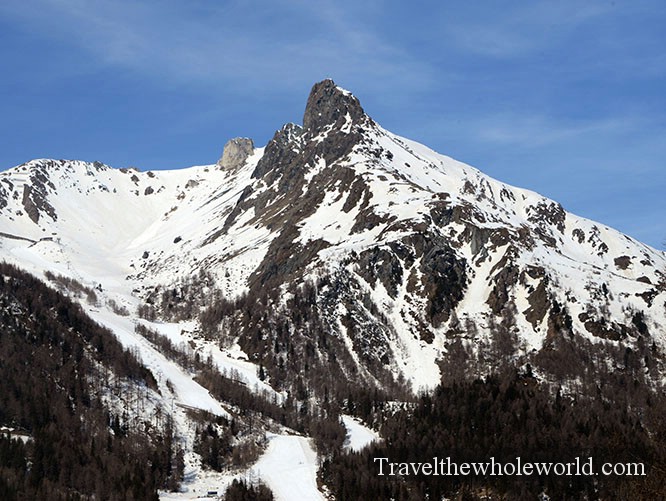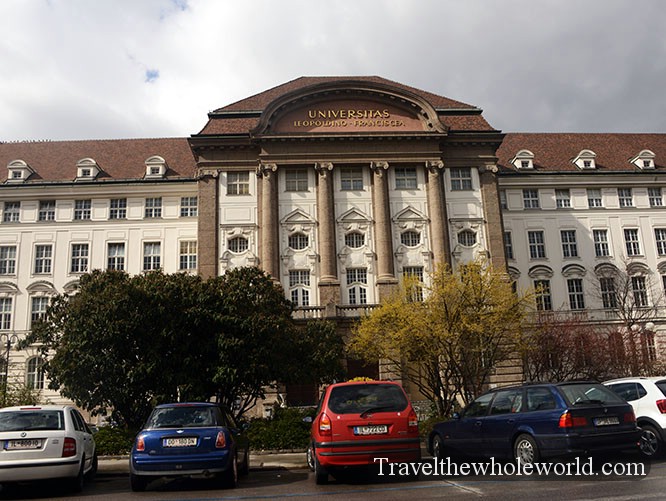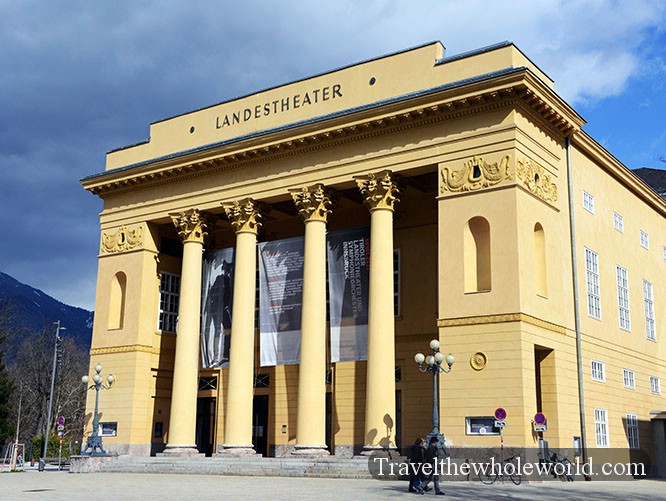 I happened to stop by Innsbruck during my drive through the Austria. At the time I didn't realize how important the city was, otherwise I would have spent a lot more time here! The area has been settled for thousands of years with a Roman military base dating as far back as 300A.D. Innsbruck has been the capital of Tyrol since 1429 and was once one of the most important cities in the continent when Emperor Maximilian I lived here in the 15th century. Even these two buildings above are hundreds of years old. The Innsbruck University was founded in 1669 and the left is the modern university. On the right is the Tyrolean State Theater which was built in 1654.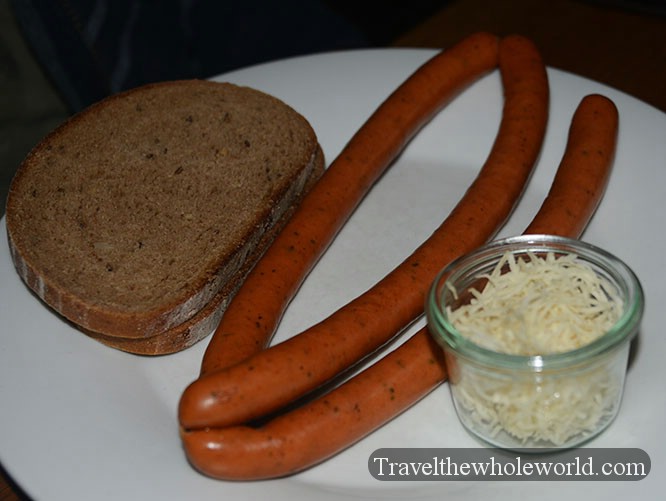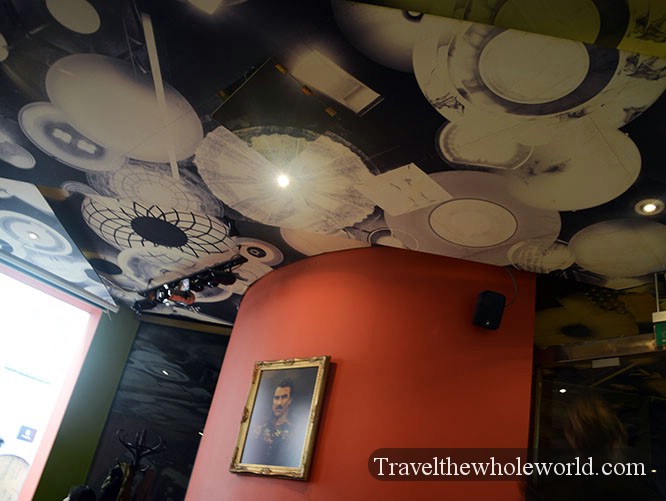 The most I really did in Innsbruck was drive around the city and do a bit of walking by foot. I did stop by a cafe and later had lunch here as well. I tried some of the 'cheese' in the cup above only to find out it was pure horse radish and nearly blacked out. Innsbruck was one of my first stops in the country so I didn't realize it was popular to serve horse radish like that.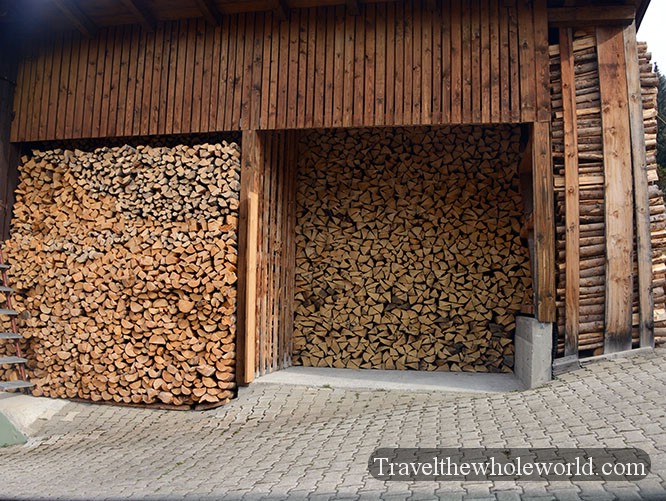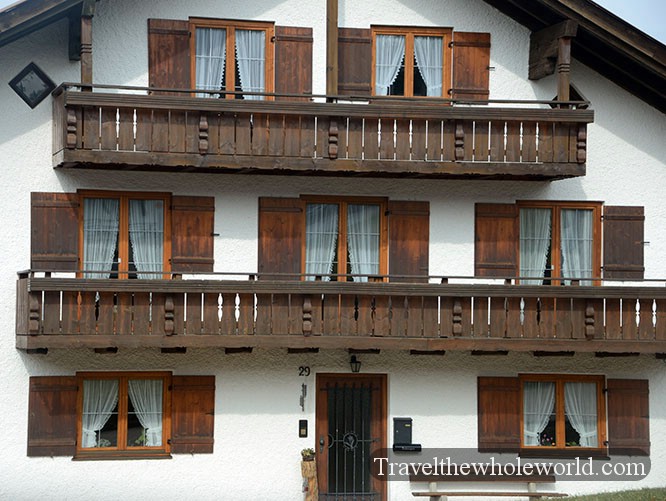 I spent the night in another small town in Tyrol which had it's own small ski resort as well. Winter was coming to an end, but it seemed like this town and all the others I passed by were stocked up on firewood for the next few years. The photo on the right is some of the common architecture for the buildings and houses in the area. With my focus of climbing the Grosglockner, I definitely overlooked Innsbruck and hope to revisit it someday!
Post a question or comment about traveling in Austria