Visiting Alabama's Gulf Shores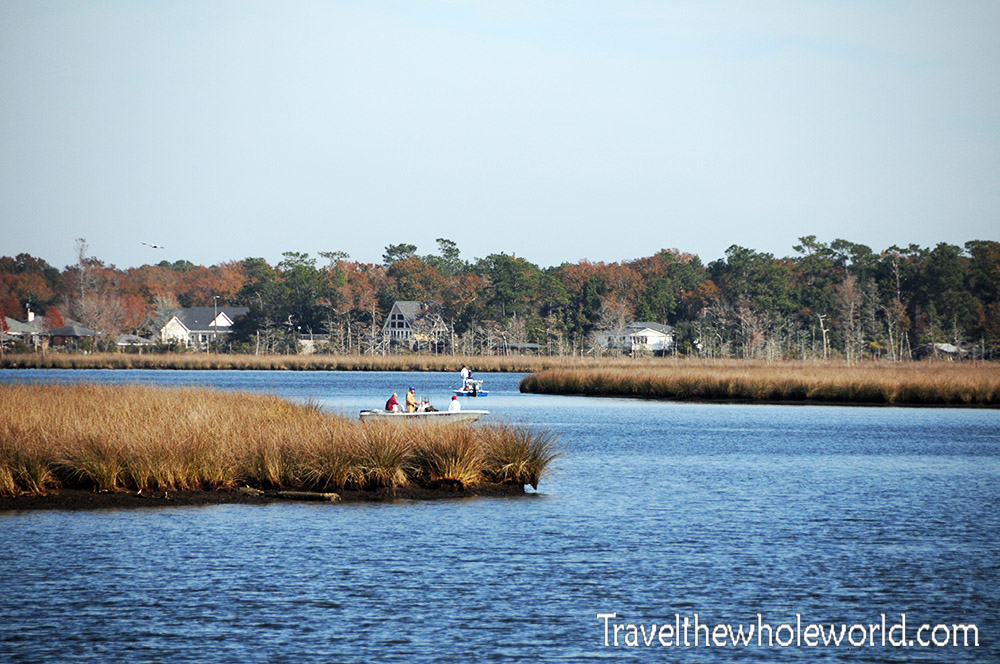 Alabama isn't really known for it's coastal areas, but its coast along the Gulf of Mexico has some interesting culture, wetlands, and even some beaches. Most of these I didn't really visit since it was the winter time, and it would have been too cold to swim. Furthermore, most animals still hibernate here so I'd definitely not recommend coming here in the middle of winter as I did. This part of Alabama almost never sees freezing temperatures, so while the trees and animals might not be out and about, fishing is popular all season, and may even be one of the few activities that is better here in the winter. Above are some locals fishing in boats along the marshes and swamps that make up most of the southern state. In the photo below, you can see some of the coastal houses built in southern Alabama.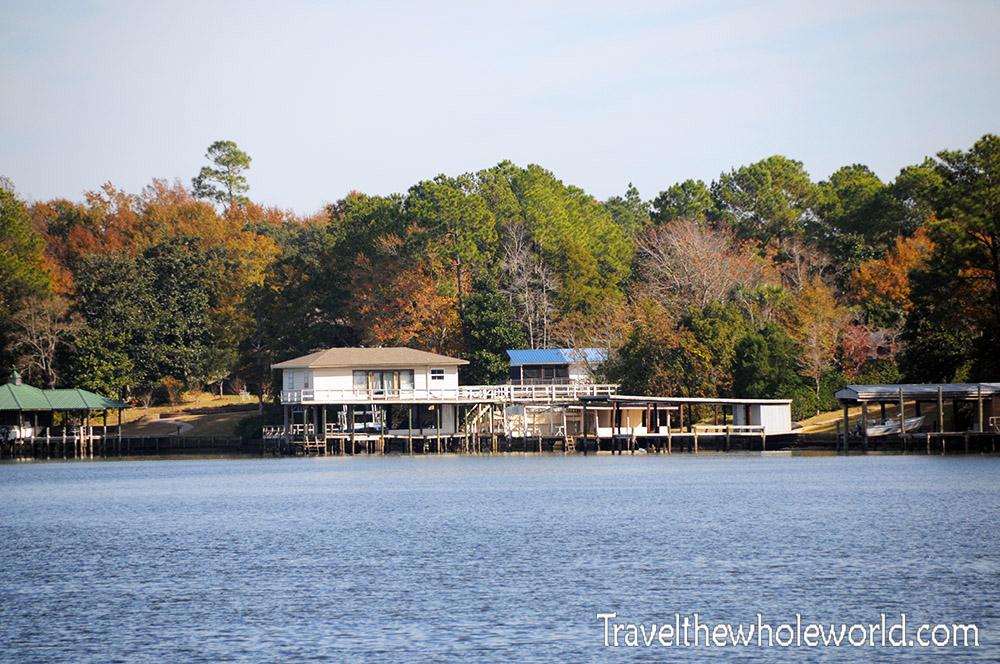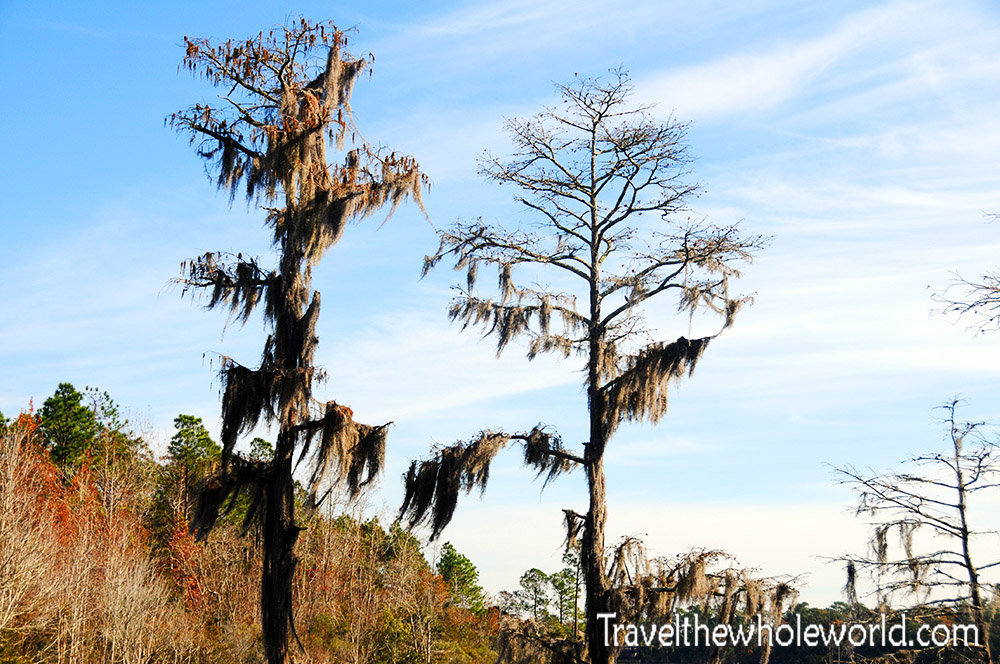 Southern Alabama is similar to other nearby southern states such as Louisiana, Mississippi and Florida. The coast is mostly made up of brackish swampland that are covered in Spanish moss. The photo above shows some of the Spanish moss that is common in the southeast. The swamp photo below was taken at low tide. I was actually hoping this would expose some more wildlife but since it was winter time there wasn't too much to be seen!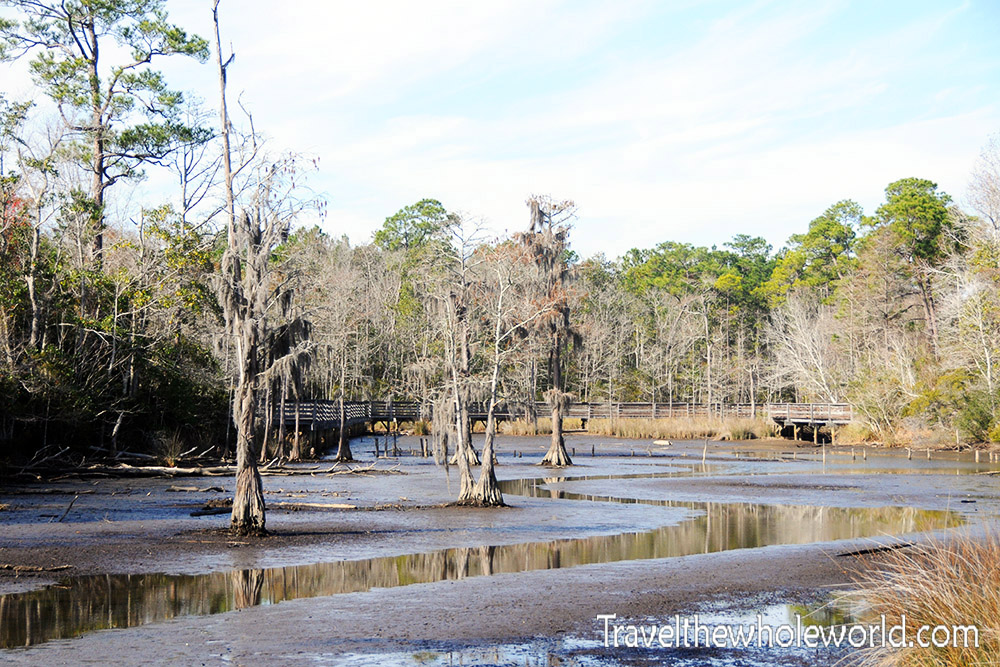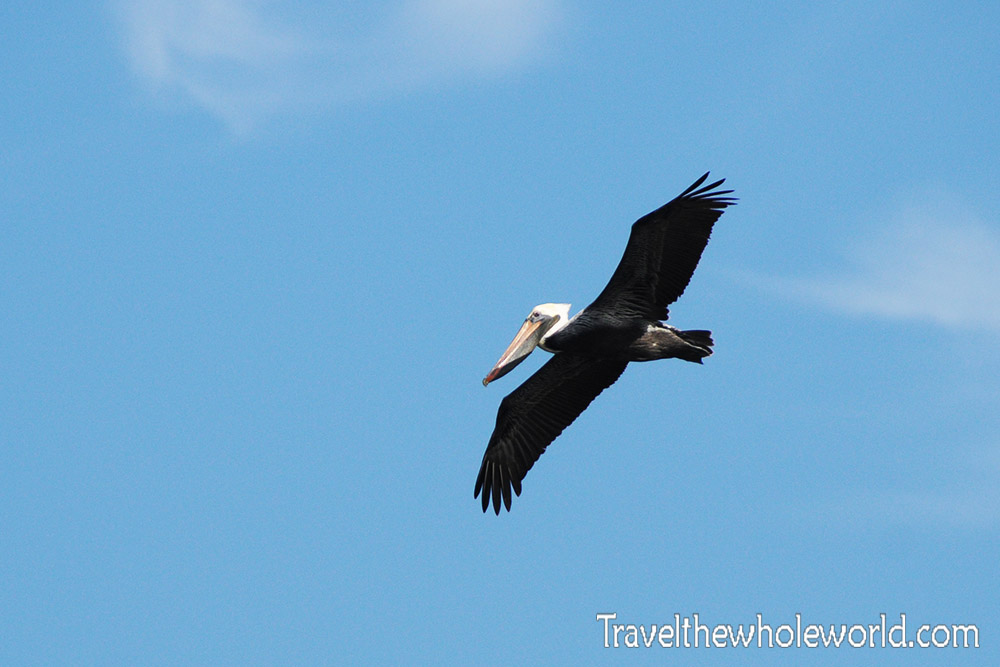 I did get a nice air show from this giant pelican. I first spotted him circling above me and it seemed as soon as I lowered my camera he did a dive straight into the water. If I had been paying more attention I could have gotten a cool action shot. He actually did come up with a decent sized fish. The only photo I got was his splash due to my late reaction time.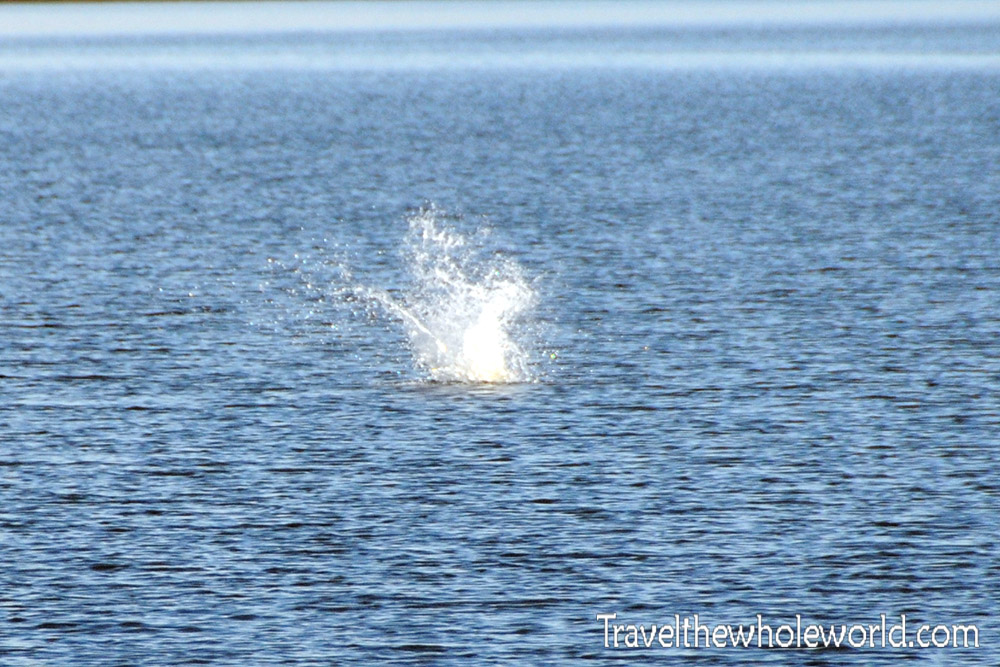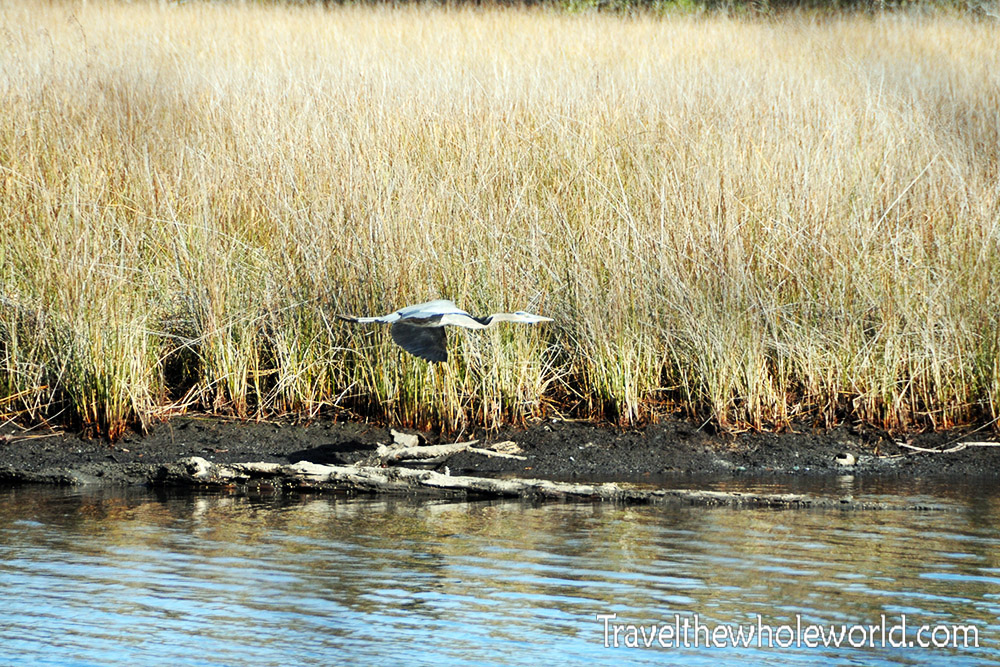 My last two photos are from other birds I saw along the coast. It's rare for me to travel to a state or country and not see a heron it seems. The species below however is unknown to me. Like the other southern states that I visited in the winter time, I plan to return and see more interesting things and come back with more impressive photos!