Sponsors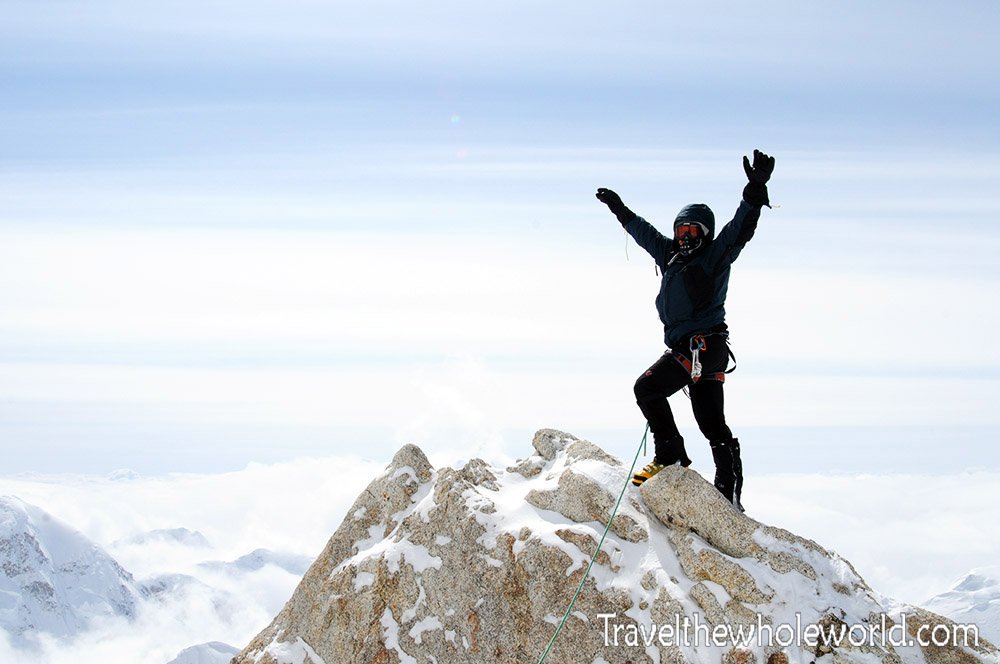 The purpose of this page is to list all sponsors and affiliates. I have done all of my travels on my own and will continue to support myself on all future backpacking trips. However, with my most recent climb of Mt. Everest from both Nepal and Tibet, my remaining expedition in Antarctica is a bit beyond my financial means. I am now working with companies, support from the local community, and donations from friends and family. I will need to get very creative with ways to raise money for my final expedition to Antarctica! I'm still working on this page and have lots of information to add. First off, I'll say I'm trying to be a bit creative with my trip to Antarctica and do something beyond simply climbing Mt. Vinson. Once I determine if this is feasible or not, I'll post the details.
Vinson Massif
Expedition Cost: $45,000.
After nearly 20 years of focusing on the Seven Summits, I finally have only one mountain remaining. This is the highest mountain of Antarctica, with an expedition cost $40,000. If you add international airfare, new gear I'll need among other expenses you can easily see how the true cost will exceed $45,000. I am trying to go above and beyond only climbing Vinson, and if that works out the costs could reach close to six figures. Likely such a feat will be impossible for me to cover financially, but I'm hoping to know the exact logistics within the next few months. Of course I'll be throwing in tens of thousands of dollars from my own pocket to make this work.
Ways To Support
Photography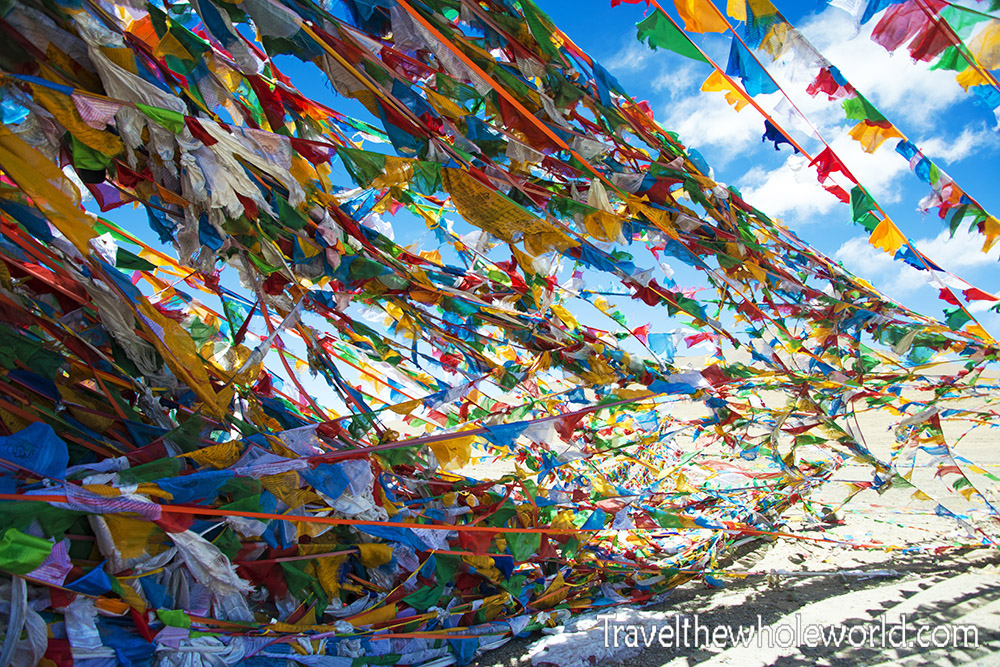 Order my photos!This project is something that requires a lot of research and coordination. In the mean time, I have put some of my best photos up for sale as one of several ways to raise money. Nearly all my photos on my website will be available, but the photo gallery above shows some of my favorites.